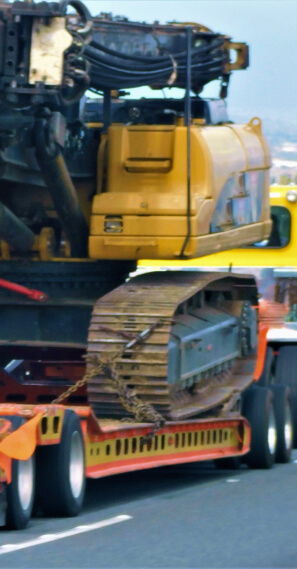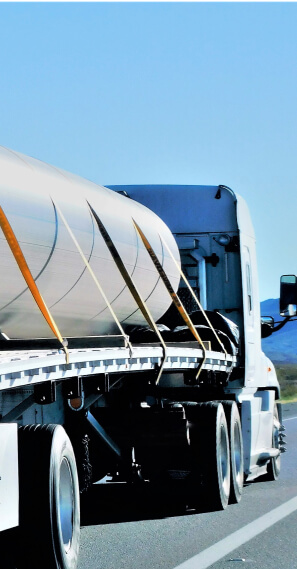 We are
Trucking Permits
Across U.S & Canada.
You're hauling the largest loads all over the country but let us do the heavy lifting when it comes to securing your permits.
No matter what you're transporting
No matter how far
Coast 2 Coast Trucking Permits has you covered all the way across the United States and Canada.
Order Permits Online

Use Permit Manager To Request Your Permit
Our Goal is to Handle
The Legwork
For You
By determining what permit or permits you need to ship overdimensional freight in each state jurisdiction, and by preparing and submitting the paperwork for those trucking permits.
With us, wideload and superload permit orders are easy. If you happen to be a motor carrier in need of fuel and tax permits, temporary IFTA fuel permits, or trip permits, our permit service can get those for you as well. Coast 2 Coast can prevent you from having to deal with the time loss and headache involved in researching and securing your own wide load or super load permits. Let us deal with the permits hassle so that you can get back to doing what you do best: hauling freight.
Trucking Permits Can Be Complex
Let Us Help You with
All Your Permit Needs
We secure oversize (OS), overweight (OW), overdimensional, wideload, and superload permits as well as fuel and trip permits. We are your premier trucking permit service provider. If shipping overdimensional freight is part of your job description, then we can help you get the permits required to keep your truck running legal. No one wants trouble with the DOT or DMV,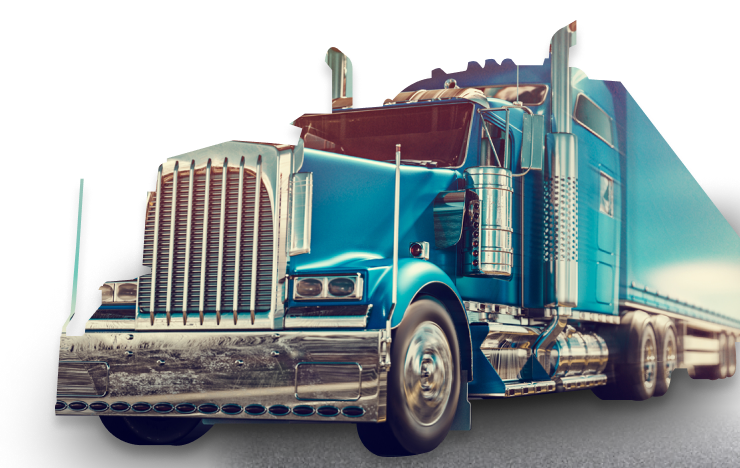 Our Services
We Serve
Varied Trucking Needs
No matter whether you need trucking permits to travel across the United States and Canada, pilot cars to serve as escort vehicles, or regulation-related resources, you may count on Coast 2 Coast Trucking to deliver on all counts.
Check what
Our Client
Says About us
So nice. Kimi is a riot. David and Sam are great. Even the new people are wonderful. I can talk to anyone there.
Get Started Now
Subscribe to Our Newsletter