Temporary Fuel (IFTA) Permits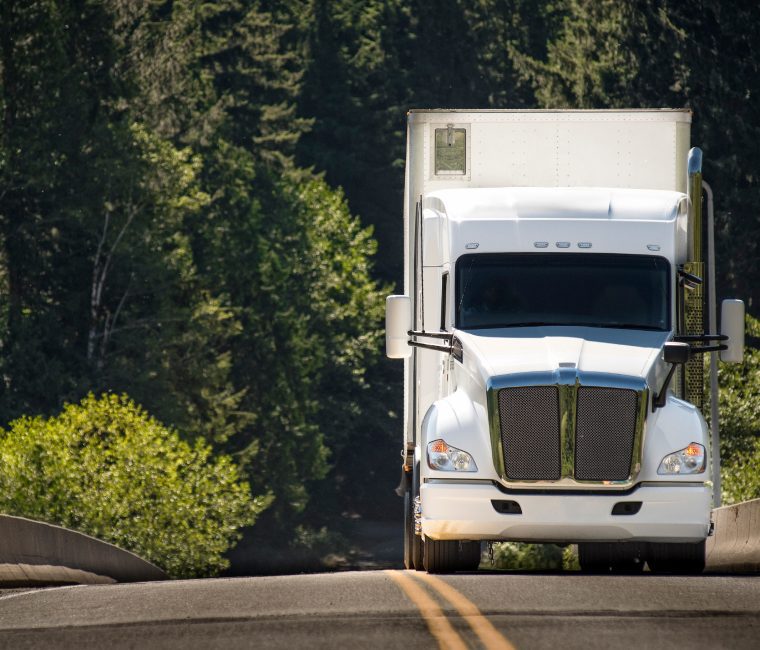 The International Fuel Tax Agreement (IFTA) is a base state fuel tax agreement. Any person based in a member jurisdiction operating a qualified motor vehicle(s) in two or more member jurisdictions is required to license under this agreement or purchase fuel trip permits for travel in member jurisdictions.
Qualified Motor Vehicle – a motor vehicle used, designed or maintained for the transportation of persons or property and:
Having two axles and a gross vehicle weight or registered gross vehicle weight exceeding 26,000 pounds or 11,797 kilograms; or
Having three or more axles regardless of weight; or
Used in combination when the weight of such combination exceeds 26,000 pounds or 11,797 kilograms gross vehicle weight or registered gross vehicle weight. Qualified vehicles do not include recreational vehicles.
Farm vehicles, special mobile equipment and buses are subject to IFTA Licensing requirements if they meet the gross vehicle weight or axle criteria and cross state lines.
Any motor carrier who operates one or more qualified motor vehicles in at least one other IFTA member jurisdiction other than their base state must apply for IFTA credentials or fuel trip permits must be obtained to travel through member jurisdictions according to the regulations of each member jurisdiction.
If a qualified motor vehicle does not participate in IFTA, then a temporary (fuel) trip permit must be purchased to travel outside of their base state.
To order a Temporary Fuel (IFTA) Permit you can Click Here or call 888-963-0830.