7 Top Strategies to Reduce Trucking Costs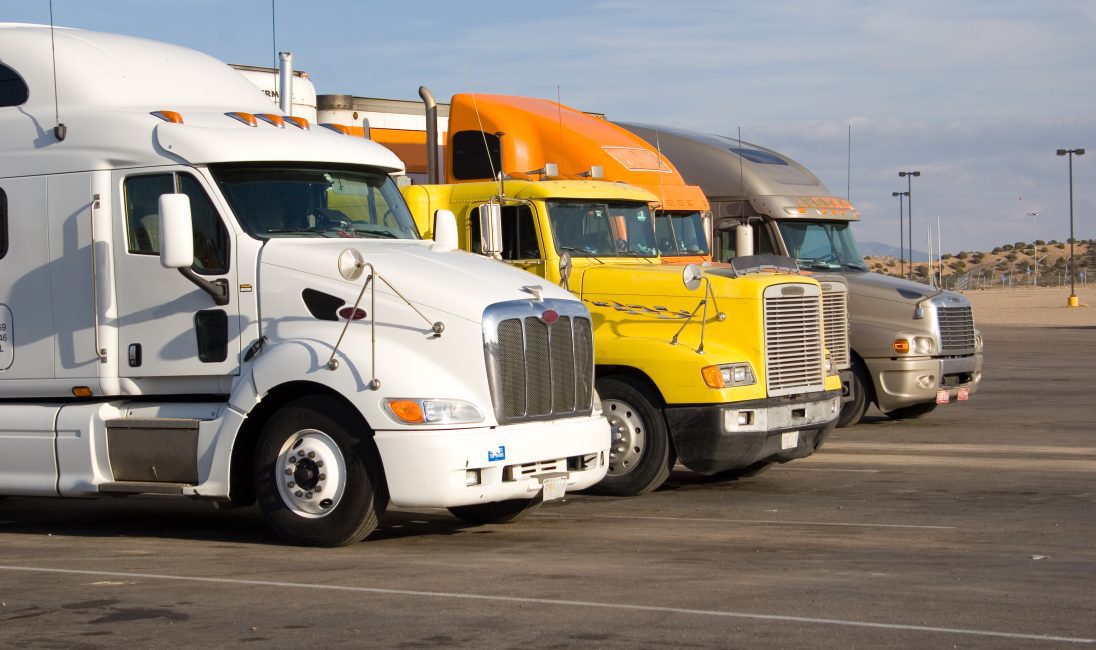 Data released by Statista for 2021 indicates that transportation logistics costs in the U.S. stood at around $1.2 trillion. The fact that transportation costs continue to rise is plain to see, and being able to reduce expenses has become crucial for many businesses. While the cost of maintaining a fleet of trucks is not easy, given the various expenses involved in the process, there are different ways to reduce transportation costs. You may do this as a trucking business or any other business that relies on logistics.
1. Review Existing Costs
If you're wondering how to reduce trucking costs, know that you need to start by taking a close look at your budget and where your money is going. This includes the money you spend toward insurance, fuel, maintenance, tools, and monthly staples. If you don't have a profit and loss statement, you need to create one to see where your business stands financially.
Going forward, you need to monitor your expenses closely, as this gives you the ability to minimize or do away with unnecessary costs. You may also consider using professional bookkeeping services to save operating costs, reduce paperwork, and get detailed reports.
2. Provide Optimized Routes
A badly planned route can have a negative effect on the profitability of a delivery. For example, poor route planning can cause a large truck to travel through small roads with heavy traffic, which can lead to a long delay. Badly planned routes may result in lost profit as well as decreased driver and customer satisfaction.
Thanks to advanced GPS and tracking capabilities, providing optimized routes to your drivers has become rather simple. While this lets you find the shortest routes, you may also account for other factors like load limitations, weather, and traffic. In addition, you have the option of setting up geofencing areas and monitoring where your drivers travel and how long they remain in a given area.
The benefits of providing optimized routes through the use of modern technology include:
Lesser fuel consumption
Minimized instances of staff overtime
Access to real-time information about location
Enhanced driver and customer experience
Lower carbon footprint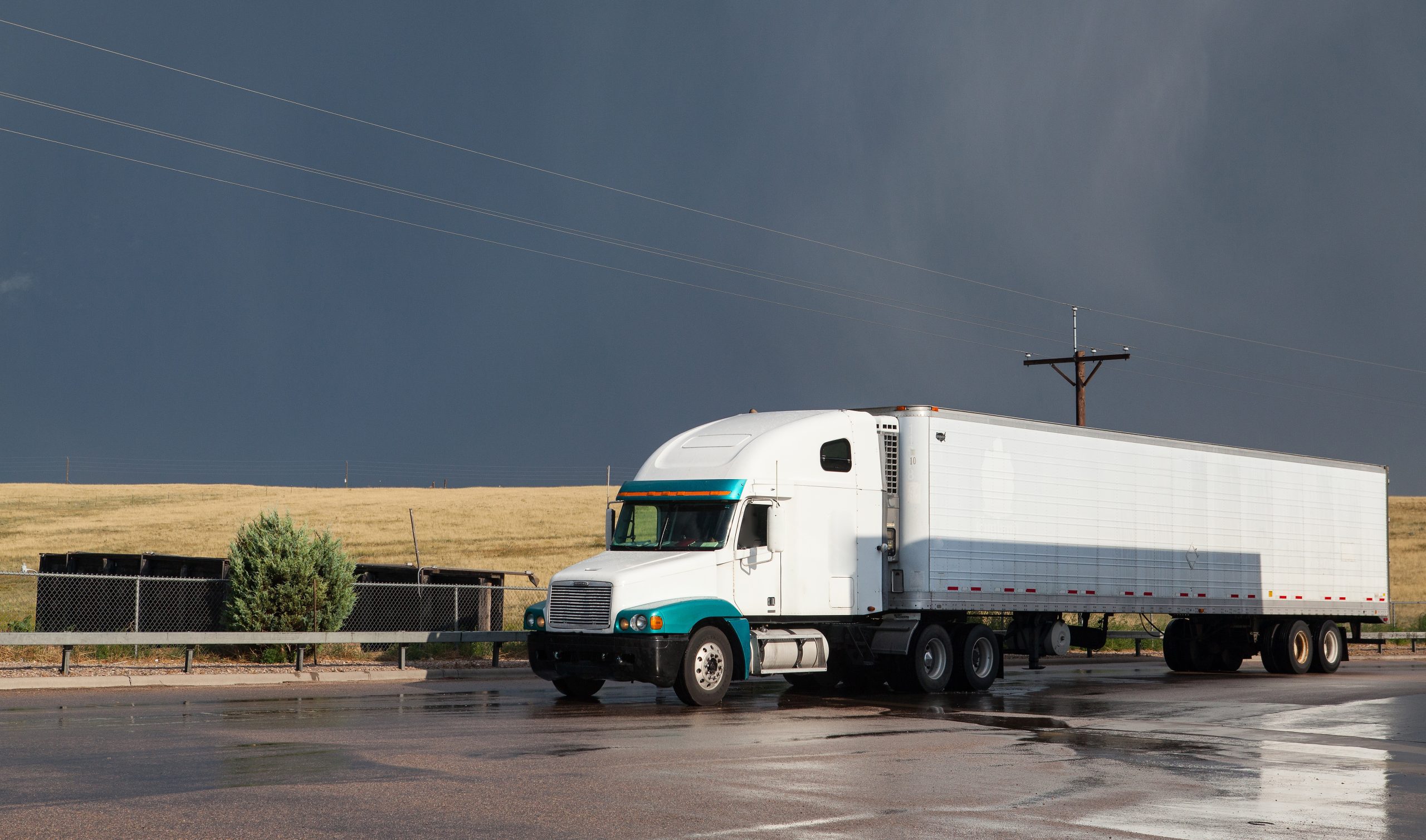 3. Monitor Your Drivers
Monitoring truck drivers typically involves tracking and recording their movement/activities. Trucking companies use the information they collect to analyze their drivers' performance and optimize operations. In the absence of truck driver tracking, you risk facing delays or missing deadlines. Fortunately, technology comes to the aid in the form of GPS trackers and hi-tech telematics systems.
Face, eye, and head tracking are already on offer, and emotion tracking holds the potential to improve security even more. While monitoring truck drivers is important for improving overall safety, it also plays a vital role in improving efficiency. This, in turn, helps keep costs in check. For example, monitoring your truck drivers gives you the ability to find out if they make personal stops, accelerate harshly, brake frequently, or keep their vehicles idle for extended periods.
4. Think Transportation Management System
One of the top strategies to reduce trucking expenses is to invest in a transportation management system (TMS).  While this requires that you spend some money upfront, you may look forward to long-term savings and a great return on investment (ROI).  The benefits come in the form of:
Lower costs for you and your customers
A simplified supply chain process
Automation of operations for quicker and more effective documentation
Streamlined billing
Improved in-transit security and visibility
With a reliable TMS, dispatching and managing loads becomes simple, as does monitoring your drivers and loads. Automating International Fuel Tax Agreement (IFTA) reporting is possible. You also get access to in-depth reports and analytics that you may use to improve operations and lower costs.
5. Make Vehicle Maintenance a Top Priority
The answer to "how to reduce repair costs for heavy hauler trucks" or any other type of truck is ensuring regular maintenance. After all, a breakdown can not only lead to a delayed or failed delivery, it can also keep your truck off the road for days. By opting for preventive maintenance, you minimize the possibility of mechanical problems. Keeping your trucks in good shape is also ideal from the fuel efficiency perspective. Since breakdowns can take place despite taking all necessary precautions, consider partnering with a company that provides nationwide emergency roadside assistance for trucks and trailers ahead of time.
6. Rethink the Size of Your Fleet
If you own a large fleet of trucks, the expense of running them can work as a setback. Downsizing, or reducing the number of vehicles in your fleet, can help improve productivity, efficiency, and competitiveness. However, simply bringing down the number of trucks in your fleet is not the answer. This is because you need to determine just how many trucks you need to meet customer demands as well as the types best suited for different purposes.
According to the U.S. Department of Energy, getting your fleet size right can help optimize the use of your vehicles, reduce fuel usage, and decrease emissions. This is through the use of available vehicles to distribute deliveries more efficiently.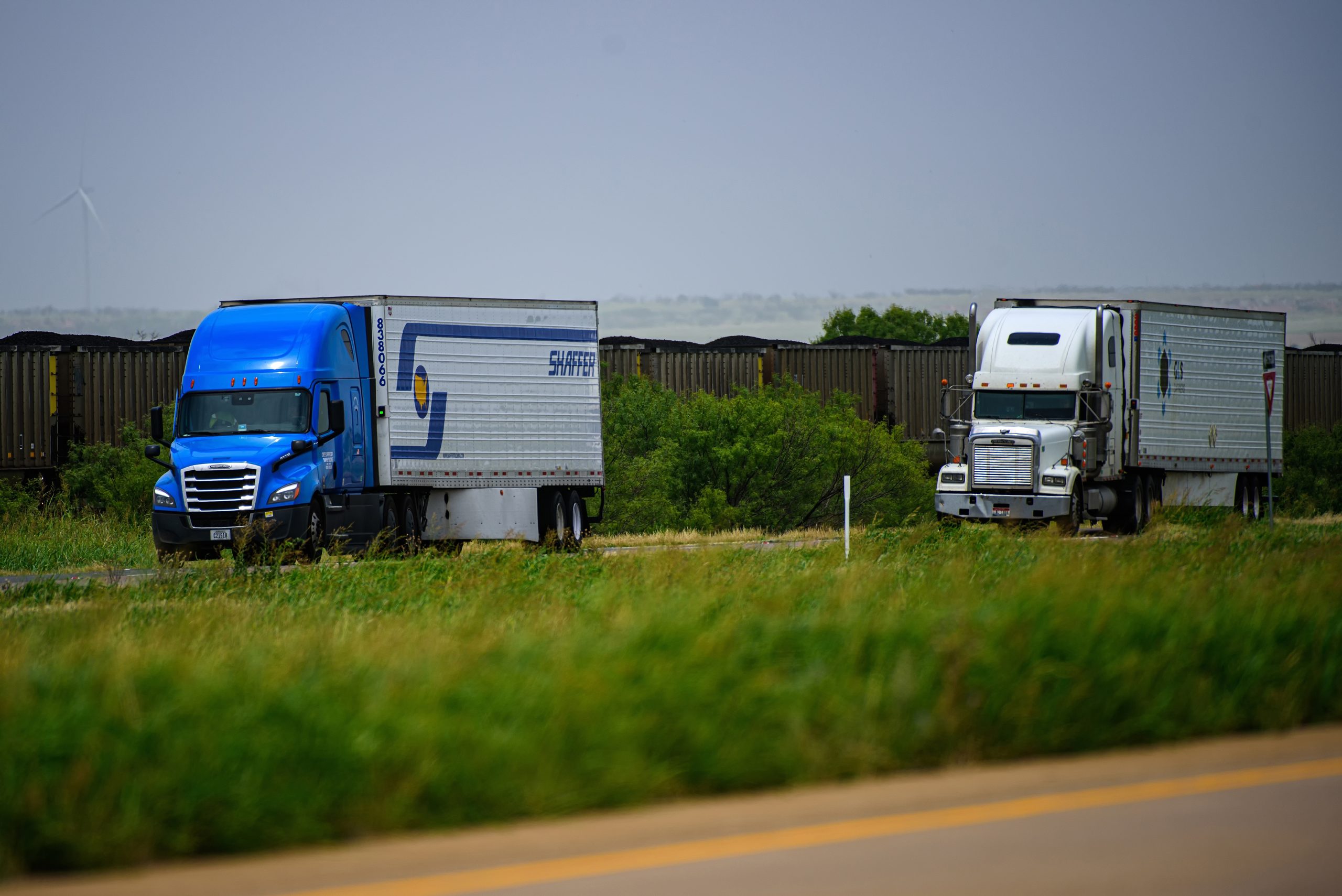 7. Get the Right Partners
As an owner or a manager of a trucking company, there's a good chance you need to deal with third parties, be it to procure supplies, market your business, do your accounting, or hire new talent. In any such scenario, make sure you get the right partner after carrying out due research. While this ensures that you benefit from professional service, it also helps you find a cost-effective solution. For example, businesses like USA Fleet Supply specialize in selling various trucking-related products like supplies, warehouse equipment, training products, and hazmat placards.
How to Reduce Transportation Costs in Logistics?
When freight is an important part of a company's logistics, related costs can have a significant impact on profits. What helps is that you may look forward to improving the supply chain process, optimizing transportation costs, and saving money in different ways.
Shipping consolidation. By consolidating shipments, you require fewer deliveries. This has a direct bearing on costs. When you don't have too much cargo, opting for a less-than-truckload (LTL) shipment is more cost-effective than going the full-truckload (FTL) way.
Warehousing services. A decentralized warehousing system paves the way for optimal distribution and a reduction in transportation costs. This is especially the case if your shipments need to travel long distances, and you get to store products close to your customers. If you choose to use the services of a warehousing company, make sure you pay due attention to pricing and security.
Automatic container loading/unloading. Loading and unloading containers can be tricky and time-consuming, all the more so when the cargo is heavy. An automated truck-loading system aids in loading and unloading pallets with minimal manual intervention. These systems work using roller and/or chain systems, skids, and extendable forks. By investing in an automated loading/unloading system, you may expect lesser damage, better productivity, and a reduction in labor costs.
Conclusion
There's no rocket science involved in determining how to reduce trucking costs. In most instances, you simply need to make the right choices and embrace what technology has to offer. You need to make sure your safety procedures are up to date as this gives you the means to keep insurance costs and workers' compensation claims in check. Knowing what types of transportation permits your truck drivers need is also crucial and this helps you avoid steep fines.