Arizona State Regulations
Transportation Restrictions
May not drive when visibility range becomes less than 500' due to dust, snow, fog, or rain or when road surface condition reduces normal traction due to snow, ice, or flooding, or when destabilizing conditions endangers road surface or traffic due to high winds or falling objects.

If the load is wider than 10', may not drive through metropolitan Phoenix or metropolitan
Tucson from 7:00 AM to 9:00 AM or from 4:00 PM to 6:00 PM.
If over 10' wide, 14' 6" high, 120' long, or if overhang over 10' in the front or rear, may not drive during the following recognized holidays: New Year's Day, Memorial Day, Independence Day, Labor Day, Thanksgiving Day, or Christmas.  Must stop transport the day before the holiday by noon, and may resume normal hours the day after the holiday.  If the holiday falls on a Friday, then transport must stop on Thursday by noon, and may resume normal hours the following Monday.  If holiday falls on a weekend, transport must stop on Friday by noon, and may resume normal hours the following Monday.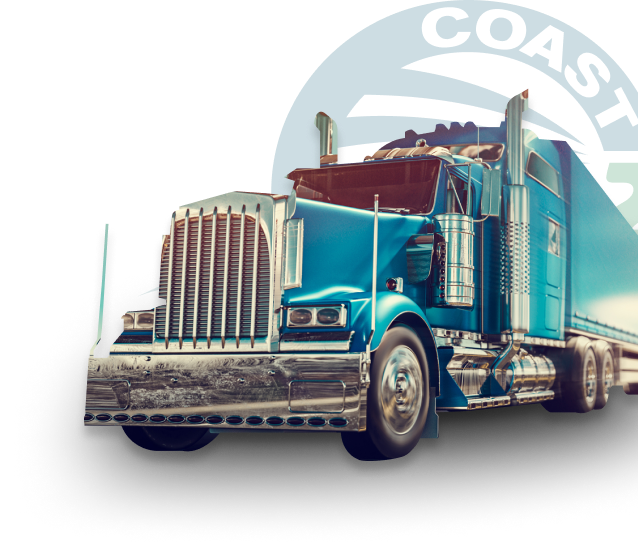 Operating Time
Half an hour before sunrise to half an hour after sunset
Weekend Travel
Until noon Saturday and Sunday
Transportation Requirements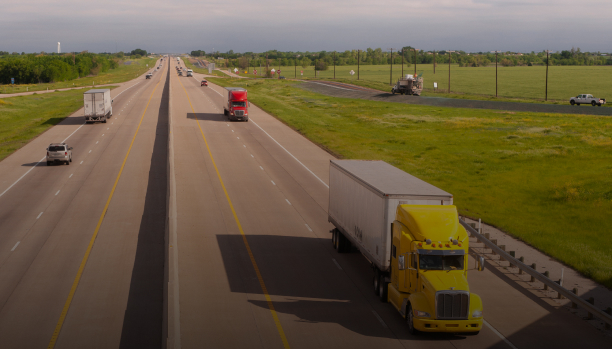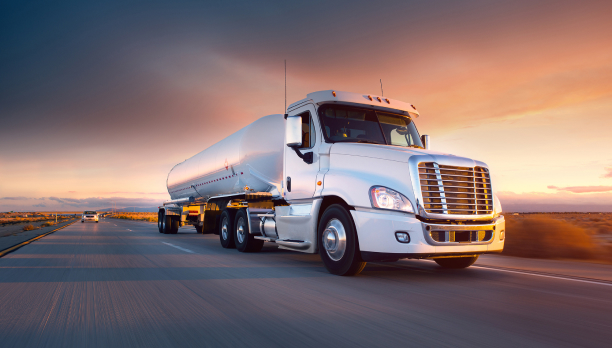 Superloads
Anything over Routine Issue dimensions requires special approval by the DOT.
Oversize Load Signs
"Oversize Load" signs required for all overwidth loads or if the AZ DOT deems it necessary to ensure maximum visibility for safety of the state's motoring public.
Flags/Lights
12" red flags required at the four corners and widest points of any overdimensional load.
Blades
Bulldozer blades and arms over 14′ wide (measured at right angles to the trailer axis) shall be
detached and hauled in a manner to not create a safety hazard. Dozer blades shorter than 14′
wide may be hauled without being detached provided the dozer is firmly supported. If buckets,
blades, counterweights, etc., are easy to remove, they must be removed, but can be hauled with
the load. Blade can be detached and hauled with the dozer on the same trailer if the load would
be overweight with or without the blade, but it must be stated on the permit.
Legal Limits
| Component | Restriction |
| --- | --- |
| Single Axle | 20,000 lbs. |
| Tandem Group | 34,000 lbs. |
| Gross Weight | 80,000 lbs. |
| Width | 8'6″ |
| Height | 14′ |
| Length – Semi-Trailer | 57′ Interstate, 53′ Other |
| Length | 65′ |
| Overhang | 3′ Front | 6′ Rear |
Routine Issues
| Component | Restriction |
| --- | --- |
| Group Weights* | 1.5 * 700 (L+40) |
| Gross Weight | 250,000 lbs. |
| Width | 14′ |
| Height | 16′ |
| Length | 120′ |
* Using the formula 1.5 * 700 (L+40) where L is the distance in feet between the center of the front axle and the center of the rear axle in a given group and then multiplying that by 3.75%, we can get the allowable weight for the axle group. For example, on a 3 axle group with spacings 5′ and 5′, L would be 10 and using the formula, you would get 1.5 * 700 (10+40) = 52,500. Now multiply that by 3.75% and add that 52,500 and you get 54,468.75, rounding up to 54,469 and now you know exactly how much weight you can get on the 3 axle group.
Get Started Now
Subscribe to Our Newsletter