Transportation Restrictions
| | |
| --- | --- |
| Red Routes | Daylight travel until 2 pm on Fri, no Sat, no Sun. Due to low traffic volumes on these routes early in the mornings of Sat and Sun, single trip permits may be issued for dawn to 8 am if the movement is not completed by 8 am must safely park and not proceed until the next day |
| Black Routes | Loads not in excess of 10' wide, 100' long or 14' 6" high may travel 24 hours per day, 7 days per week; loads in excess of 10' wide, 100' long or 14' 6" high may travel daylight hours 7 days per week. |
| Interstate | Loads not in excess of 10' wide, 120' long or 14' 6" high may travel 24 hours per day, 7 days per week; loads in excess of 10' wide, 120' long or 14' 6" high may travel daylight hours, 7 days per week. |

New Year's, Memorial Day, Independence Day, Labor Day, Thanksgiving, and Christmas.  Holiday travel restricted by route:
| | |
| --- | --- |
| Red Routes | No travel after 2 PM on the day preceding a holiday. If a holiday falls on a weekend (Friday-Monday), the holiday weekend includes the preceding Friday or following Monday.  Travel may be resumed at dawn on the day following the holiday or holiday weekend. |
| Black Routes | Loads in excess of 10' wide, 100' long or 14' 6" high may not travel after 4:00 PM on the day preceding a holiday; travel may be resumed at dawn on the day following the holiday. |
If over 13' in width, travel may be restricted from 6:30 AM to 8:30 AM, and 4 PM to 6 PM Monday through Friday on highways and interstate within 1 mile of the city limits of the following cities: Boise, Caldwell, Coeur d'Alene, Eagle, Emmett, Idaho Falls, Meridian, Middleton, Nampa, Pocatello, Star, Twin Falls, Garden City, and Chubbuck.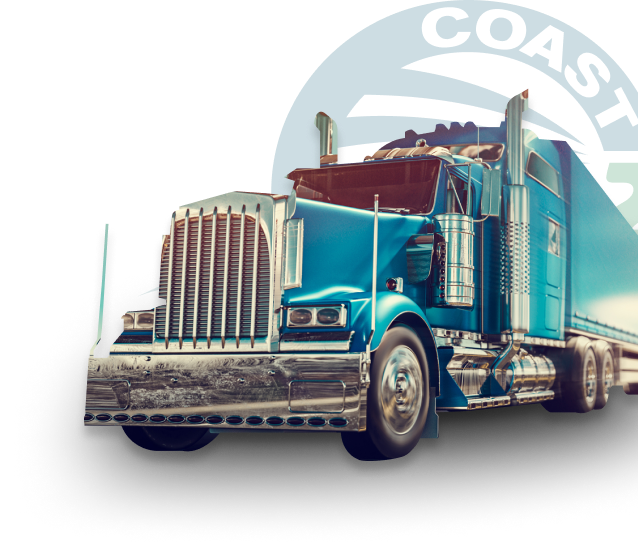 Operating Time
Half an hour before sunrise to half an hour after sunset
Weekend Travel
Varies by Route.  See Restricted Travel.
Transportation Requirements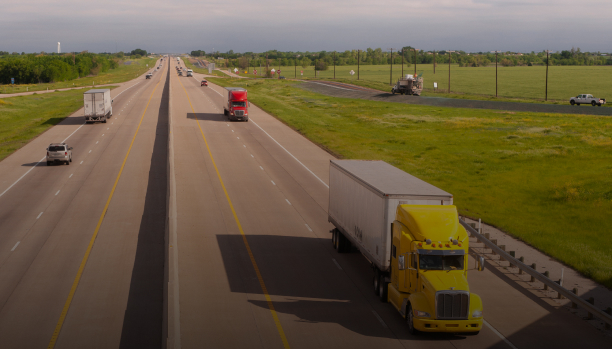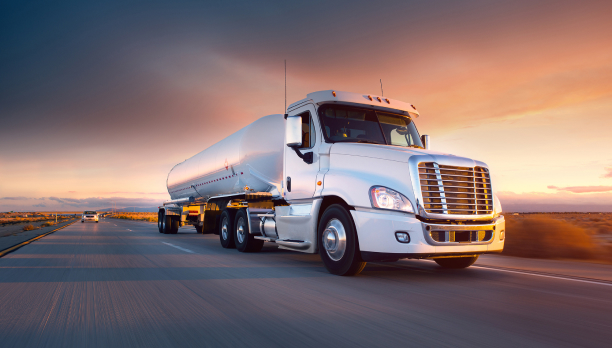 Superloads
Anything over Routine Issue dimensions requires special approval from the DOT.
Oversize Load Signs
"Oversize Load" signs are required for any over width load or whenever an escort is required.
Any Manufactured home, modular building, or office trailer requires an Oversize Load sign regardless of escort requirements.
Flags/Lights
18" red or fluorescent orange flags required at the four corners and at the extremities of any overwide load and at the end of any overhang exceeding 4'.
Divisible Load Exceptions
Cylindrical hay bales, farm tractors, and farm trailers may be considered non-divisible under certain criteria.
Legal Limits
| Component | Restriction |
| --- | --- |
| Single Axle | 24,000 lbs. |
| Tandem Group | 34,000 lbs. |
| Gross Weight | 80,000 lbs. |
| Width | 8'6″ |
| Height | 14′ |
| Length – Semi-Trailer | 53′ (National Network), 48′ (Other) |
| Length | 75′ |
| Overhang | 4′ Front | 10′ Rear |
Routine Issues
| Component | Restriction |
| --- | --- |
| Red | The Red Routes Contain Posted Bridges And Require Approval Or Analysis From The Department. |
| Single Axle – Yellow | 22,500 lbs. |
| Tandem Group – Yellow | 38,000 lbs. |
| Tridem Group – Yellow | 48,000 lbs. |
| Single Axle – Orange | 24,000 lbs. |
| Tandem Group – Orange | 41,000 lbs. |
| Tridem Group – Orange | 51,500 lbs. |
| Single Axle – Green | 25,500 lbs. |
| Tandem Axle – Green | 43,500 lbs. |
| Tridem Axle – Green | 54,500 lbs. |
| Single Axle – Blue | 27,000 lbs. |
| Tandem – Blue | 46,000 lbs. |
| Tridem – Blue | 57,500 lbs. |
| Single Axle – Purple | 30,000 lbs. |
| Tandem – Purple | 51,500 lbs. |
| Tridem – Purple | 64,500 lbs. |
| Single Axle – Black | 33,000 lbs. |
| Tandem – Black | 56,000 lbs. |
| Tridem – Black | 70,500 lbs. |
The maximum dimensions of oversize vehicles or oversize loads shall depend on the character of the route to be traveled: width of roadway, alignment and sight distance, vertical or horizontal clearance, and traffic volume
Escort Requirements
| Dimension | Requirement |
| --- | --- |
| If Width Exceed Lane Width | 1 Front |
| If Load Obstructs Driver's View | 1 Rear |
| If Load Requires Holding Traffic | 3 (2 Front & 1 Rear) |
Get Started Now
Subscribe to Our Newsletter