Indiana State Regulations
Transportation Restrictions
| | |
| --- | --- |
| Up To 110' Long 10' Wide, 13'6" High, And Under 200,000 lbs. | May Travel 24/7 |
| Over 110' Long, 10'-14'4" Wide, Up To 15' High | 7 Days A Week (Half An Hour Before Sunrise-Half An Hour After Sunset) |
| Between 14'4" And 16' Wide | Monday – Friday (Half An Hour Before Sunrise-Half An Hour After Sunset) |
| Over 16' Wide, 15' High, Or 200,000 lbs. | Monday – Friday 8:30am – 3:30pm |
| Up To 110 Long, 11'6 Wide, 13' 6" High And 120,000 Lbs. (For Paving Equipment Only To Travel Between Jobsite(S) And Home Base) | Monday-Friday (Half An Hour Before Sunrise-Half An Hour After Sunset) |
| Mobile Homes And Sectionalized Buildings Between 8'6" And 14'4" Wide | Monday-Friday (Half An Hour Before Sunrise-Half An Hour After Sunset) Saturday (Half An Hour Before Sunrise – 12:00 Noon) |

Permitted vehicles may not operate on state highways from noon the last weekday preceding and continuing until half an hour before sunrise on the day following: New Year's Day, Memorial Day, Independence Day, Labor Day, Thanksgiving, and Christmas Day.
Operating Time
See Restricted Travel
Weekend Travel
See Restricted Travel
Holiday Travel
| Date | Status | Restrictions |
| --- | --- | --- |
| 3/30 | CLOSED | Travel is allowed with a valid permit |
Transportation Requirements
Provision Regulations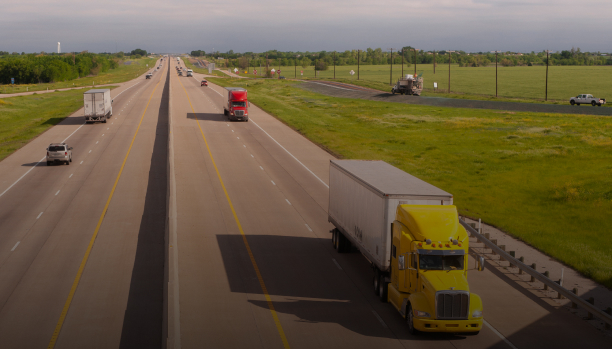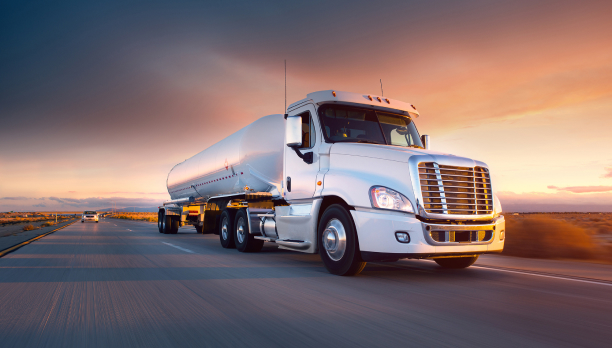 Superloads
Anything over Routine Issue dimensions requires special review from the DOT.
Oversize Load Signs
"Oversize Load" signs required for all oversize loads.
Flags/Lights18" red or orange flags required at the widest points of any overwidth load.
Blades
Blades, buckets, etc. must be hauled separately.
Legal Limits
| Component | Restriction |
| --- | --- |
| Single Axle | 20,000 lbs. |
| Tandem Group | 34,000 lbs. |
| Gross Weight | 80,000 lbs. |
| Width | 8'6″ |
| Height | 13'6″ |
| Length – Semi-Trailer | 53′ |
| Length | No overall length limit when connected by a fifth wheel hook-up |
Routine Issues
| Component | Restriction |
| --- | --- |
| Axle Weight | Follow Federal Bridge Formula |
| Gross Weight | 120,000 lbs. |
| Width | 16′ |
| Height | 15′ |
| Length | 110′ |
Escort Requirements
| Dimension | Requirement |
| --- | --- |
| Width Over 12'4″ – 14'3″ | 1 Front on Undivided Highways, 1 Rear on Divided Highways |
| Width 14'4″ – 17′ | 1 Rear on 4-Lane Divided Highways, 2 (Front & Rear) All Other Routes |
| Height Over 14'6″ | 1 Front with High Pole |
| Length Over 110′ | 1 Front on Undivided Highways, 1 Rear on Divided Highways |
| Weight Over 200,000 lbs. | Police |
Get Started Now
Subscribe to Our Newsletter