Maryland State Regulations
Transportation Restrictions
No permit movements are allowed on highways under the jurisdiction of the Maryland Transportation Authority after 12 noon on Friday and until 9 AM Monday. The restricted highways and structures are:
I-95 – John F. Kennedy Memorial Highway (portion of I-95 north of I-695 (Baltimore Beltway) to the Delaware State Line)
I-95 – Fort McHenry Tunnel
I-695 – Francis Scott Key Bridge
I-895 – Baltimore Harbor Tunnel
US 40 – Thomas J. Hatem Memorial Bridge (Susquehanna River Bridge)
US 50/301 – William Preston Lane, Jr., Memorial Bridge (Chesapeake Bay Bridge)
US 301 – Harry W. Nice Memorial Bridge (Potomac River Bridge)

If over 12' wide, 100' long, or if weight is over 90,000 lbs., Beltway hours 9:00 AM – 3:30 PM.
If over 14' wide, movement allowed 9:00 AM – 3:30 PM on any highway.
Heights over 15'6" must have trees cleared by department of Forest and Parks
The following holidays are restricted: New Year's Day, Independence Day, Labor Day, Thanksgiving, and Christmas.  Typically, travel restricted from noon the day before the holiday until half an hour before sunrise the day after the holiday.  If a holiday falls on a Friday, travel restrictions end half an hour after sunrise the following Monday.  If a holiday falls on a Monday, travel restrictions start the following Friday.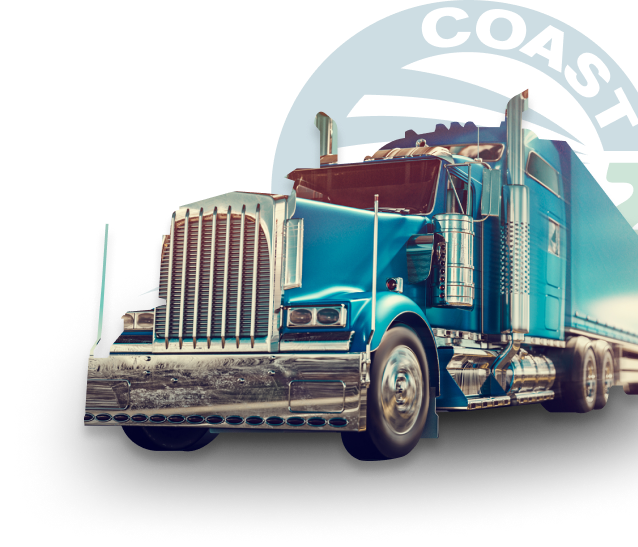 Weekend Travel
Travel allowed on Saturday until noon
No travel allowed Sunday
Transportation Requirements
Provision Regulations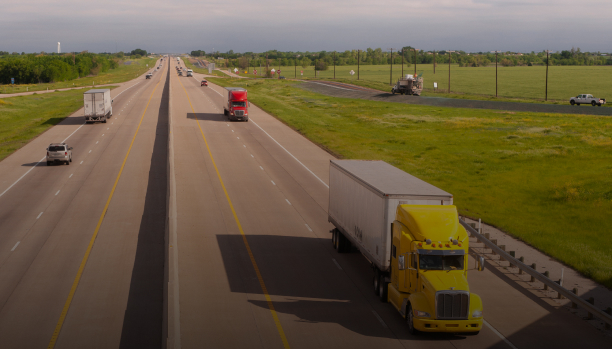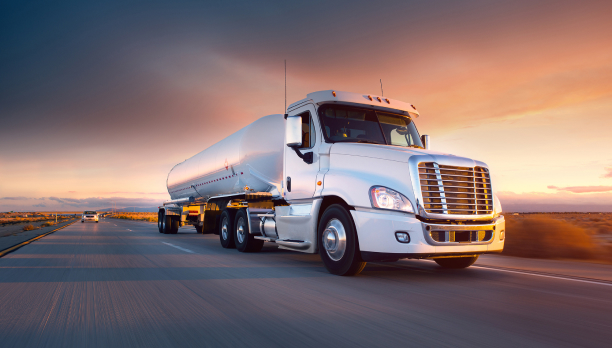 Superloads
Anything over Routine Issue Dimensions requires special review from the DOT.
Oversize Load Signs
"Oversize Load" signs required for any load over 9' wide.
Flags/Lights
18" red or orange flags required at the extremities of overwidth loads and two red lights at rear overhangs exceeding 4'. One on each side of the load.
Blades
Construction equipment can have a blade or bucket attached up to 12′ wide. Detached blade
and dozer cannot be hauled on the same load if it is overweight.
Legal Limits
| Component | Restriction |
| --- | --- |
| Single Axle | 20,000 lbs. |
| Tandem Group | 34,000 lbs. |
| Tridem Group | 42,500 lbs. (9′ Spacing) |
| Gross Weight | 80,000 lbs. |
| Width | 8'6″ |
| Height | 13'6″ |
| Length – Semi-Trailer | 53′ |
| Overhang | 3′ Front | 6′ Rear |
Routine Issues
| Component | Restriction |
| --- | --- |
| Single Axle | 27,000 lbs. |
| Tandem Group | 52,000 lbs. |
| Tridem Group | 63,000 lbs. |
| Gross Weight | 150,000 lbs. On Interstate Highways, 120,000 lbs. On State Highways |
| Width | 16′ |
| Height | 16′ |
| Length | 120′ |
Escort Requirements
| Dimension | Requirement |
| --- | --- |
| Width 12'1″ up to 14′ | 1 Front on 2-Lane Highways, 1 Rear on 4-Lane Highways |
| Width 14′ – 16′ | 2 (Front & Rear) |
| Width Over 16′ | 1 Police |
| Height Over 14'6″ | 1 Front with High Pole |
| Height 16′ | 1 Front with High Pole + Police |
| Length 85′ – 120′ | 1 Rear |
| Length Over 120′ | Police |
| Weight Over 120,000 lbs. | Police |
Get Started Now
Subscribe to Our Newsletter