Minnesota State Regulations
Transportation Restrictions
The Twin Cities metro area rush hour restriction periods are 6:00 AM to 8:30 AM and 3:30 PM to 6:00 PM If vehicle or load is over 14'6″" wide, 14'6″ high, or 110' long, transport restricted during the rush hour period.  The Twin Cities metropolitan area covers all of Anoka, Hennepin, Ramsey, and Washington counties and portions of Carver, Chisago, Dakota, Goodhue, Isanti, Le Sueur, Mille Lacs, Rice, Scott, Sherburne, Sibley, and Wright counties.
The Duluth metro area rush hour restriction periods are 7:00 AM-8:30 AM and 4:00 PM-5:30 PM
During rush hour period, all over-legal loads prohibited on MN244 between Washington CR12 in Mahtomedi and MN96 in Dellwood.

Rush hour restrictions apply to weekdays only.
Movement not authorized while the roads are slippery due to ice, moderate or heavy snow or rain, or when visibility is less than 500', or when winds or gusts are strong enough that the vehicle cannot stay within its travel lane.
The following holidays are restricted: New Year's Day, Memorial Day, Independence Day, Labor Day, Thanksgiving, and Christmas. Travel restrictions begin at 2PM the day before the holiday and end at 2 AM the day after the holiday.
Travel is restricted from 2 AM Friday until 2 PM Saturday and from 2 AM Sunday to 2 PM Monday for the Fishing Opener, (May 15-16).
SUMMER WEEKENDS (June 4 through August 30) Travel is restricted from 2:00 pm on Friday
to 2:00 am on Saturday and from 2:00 pm on Sunday to 2:00 am on Tuesday.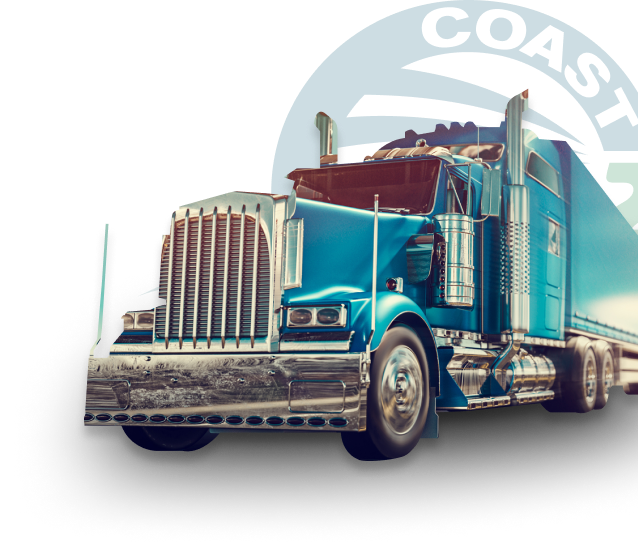 Operating Time
24/7 Unless Otherwise Noted on Permit
Weekend Travel
Travel allowed Saturday and Sunday unless otherwise noted on the permit
Transportation Requirements
Provision Regulations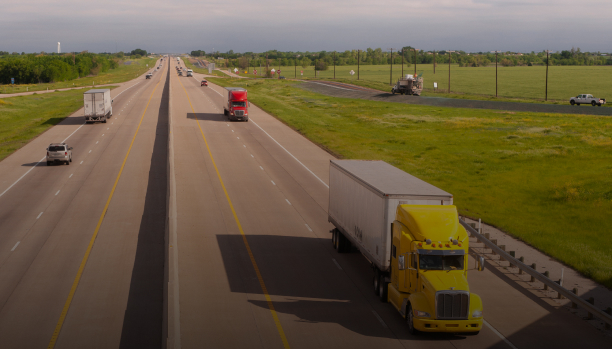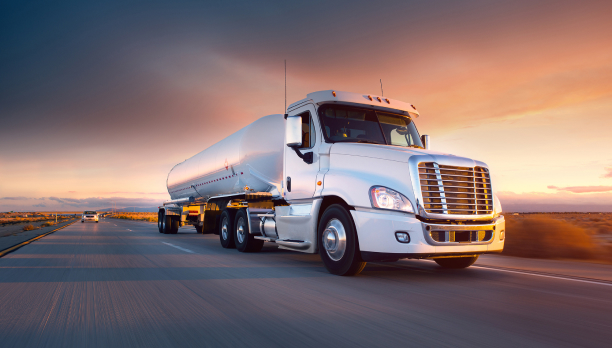 Superloads
Anything over routine issue dimensions or anything that is extremely long requires special route approval from the DOT.
Oversize Load Signs
"Oversize Load" signs required for any transport over 12' wide or 95' long.
Flags/Lights
Flashing Warning lights required when load width exceeds 12' (10' at night) and when combination length exceeds 95'
18 inch red, yellow, or orange warning flags must be displayed or when a vehicle or its load exceeds 9 feet in width, 75 feet in length, or has 3' front or 4' rear overhang.
Blades
More than one oversize object may be transported on one vehicle, if it doesn't result in another
dimension that exceeds legal limits.
Legal Limits
| Component | Restriction |
| --- | --- |
| Single Axle | 20,000 lbs |
| Tandem Group | 34,000 lbs. |
| Tridem Group | 42,000 lbs. |
| Gross Weight | 80,000 lbs. |
| Width | 8'6″ |
| Height | 13'6″ |
| Length – Semi-Trailer | 53'* |
| Overhang | 3′ Front | 4′ Rear |
*If greater than 48′ the distance from kingpin to center of rear axle group cannot exceed 43′
Routine Issues
| Component | Restriction |
| --- | --- |
| Single Axle | 20,000 lbs. |
| Tandem Group | 40,000 lbs. |
| Tridem Group | 60,000 lbs. |
| Quad Group | 72,000 lbs. |
| Gross Weight – 5 Axles | 92,000 lbs. |
| Gross Weight – 6 Axles | 112,000 lbs. |
| Gross Weight – 7 Axles | 132,000 Lbs. (2 Tridems), 124,000 Lbs. (1 Tandem & 1 Quad) |
| Gross Weight – 8 Axles | 144,000 lbs. |
| Width | 16′ |
| Height | 15'6″ |
| Length | 110′ |
Escort Requirements
| Dimension | Requirement |
| --- | --- |
| Width Over 15′ at bottom of load or 16′ at top of load | 2 (Front & Rear) on 2-Lane Highways, 1 Rear on Divided Highways |
| Length Over 110′-150′ | 2 (Front & Rear) on 2-Lane Highways, 1 Rear on Divided Highways |
| Length Over 150′ | 2 (Front & Rear) On All Highways |
| Height 16′ and Over | 1 Height pole suggested/not required |
Get Started Now
Subscribe to Our Newsletter