New Hampshire State Regulations
Transportation Restrictions
Travel restricted during slippery pavement conditions or inclement weather (i.e. fog, haze, heavy rain, freezing rain, and snow creating hazardous driving conditions).

The following holidays are restricted for overdimensional transports: New Year's Day, Martin Luther King Jr. Day, President's Day, Memorial Day, Independence Day, Labor Day, Columbus Day, Veteran's Day, Thanksgiving and the day after, and Christmas.
If a holiday falls on a Sunday, the following Monday shall be also restricted.  If a holiday falls on Saturday, the previous Friday shall be restricted.
Weekend Travel
Travel restricted Saturday & Sunday.
Transportation Requirements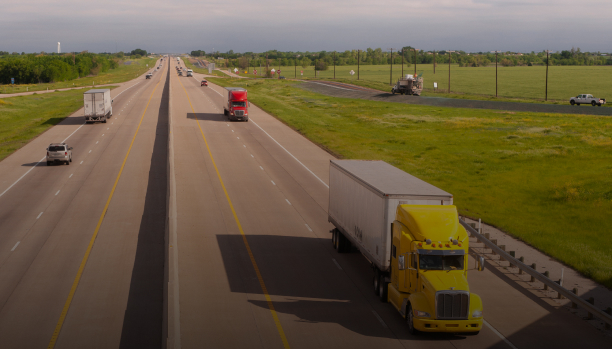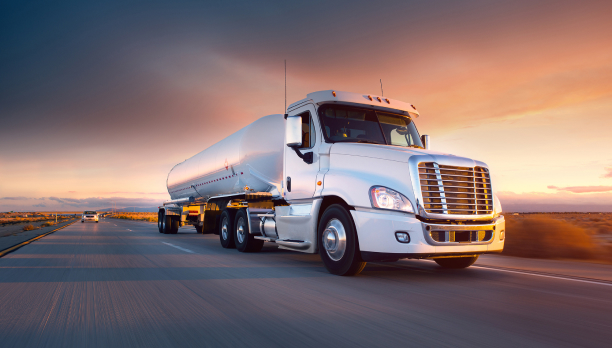 Superloads
Anything over Routine Issue dimensions requires special approval from the DOT.
Oversize Load Signs
"Oversize Load" signs are required for any oversize load.
Flags/Lights
12" red flags are required on the corners and the extreme widths of overwidth loads and at the end of overlength loads and overhangs exceeding 4'.
Blades
Must be detached and hauled separately if creating the dimension.
Legal Limits
| Component | Restriction |
| --- | --- |
| Single Axle | 20,000 lbs., 22,400 lbs. if gross weight under 73,280 lbs. |
| Tandem Group | 34,000 lbs., 36,000 lbs. if gross weight under 73,280 lbs. |
| Tridem Group | 42,000 lbs. |
| Gross Weight | 80,000 lbs. |
| Width | 8'6″ |
| Height | 13'6″ |
| Length – Semi-Trailer | 53′ |
| Overhang | 3' Front | 4' Rear |
Routine Issues
| Component | Restriction |
| --- | --- |
| Single Axle | 27,500 lbs. |
| Tandem Group | 50,000 lbs. |
| Tridem Group | 67,500 lbs. |
| Quad Group | 80,000 lbs. |
| Gross Weight – 5 Axles | 108,000 lbs. |
| Gross Weight – 6 Axles | 120,000 lbs. |
| Gross Weight – 7 Axles | 130,000 lbs. |
| Gross Weight | 149,999 lbs. |
| Width | 15′ |
| Height | 13'6″ |
| Length | 110′ |
Escort Requirements
| Dimension | Requirement |
| --- | --- |
| Width 12′ | 1 Front On Undivided Highways, 1 Rear On Divided Highways, 2 (Front & Rear) On 2-Lane Highways |
| Length 80′ | 1 Front On Undivided Highways, 1 Rear On Divided Highways |
| Rear Overhang 15′ | 1 Front On Undivided Highways, 1 Rear On Divided Highways, 2 (Front & Rear) On 2-Lane Highways |
| Overwidth with Rear Overhang of 15′ | 2 (Front & Rear) On Interstate Highways |
Get Started Now
Subscribe to Our Newsletter