North Carolina State Regulations
Transportation Restrictions
If larger than legal dimensions or over 112,000 lbs., cannot travel on the following holidays from noon on the weekday before the holiday until noon on the weekday after the holiday: New Year's Day, Memorial Day, Independence Day, Labor Day, Thanksgiving Day and Christmas Day.

No move shall be made when weather conditions render visibility less than 500' for a person or vehicle.  Moves shall not be made when highway is covered with snow or ice or at any time travel conditions are considered unsafe by the Division of Highways, State Highway Patrol, or Other Law Enforcement Officers having jurisdiction.
Operating Time
Sunrise to sunset Monday through Saturday
Weekend Travel
16' Mobile/Manufactured Home Monday through Saturday – 9am to 2:30pm
Holiday Travel
| Date | Status | Restrictions |
| --- | --- | --- |
| 3/30 | CLOSED | Travel allowed with a valid permit. |
Transportation Requirements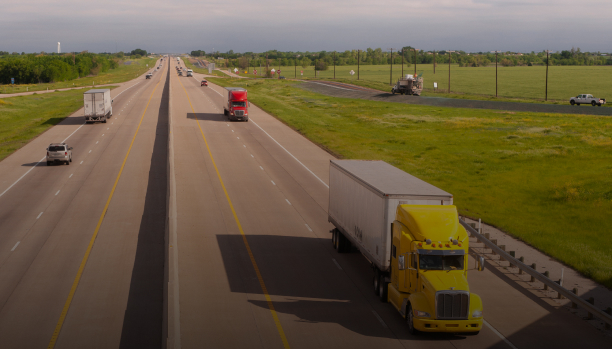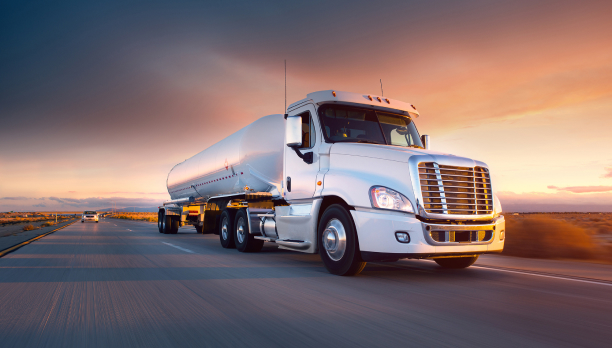 Superloads
Anything over Routine Limit dimensions require special approval from the DOT.
Oversize Load Signs
"Oversize Load" signs required for any load over 10'1" wide.
Flags/Lights
18" red or orange flags required at the widest points of any overwide load.
Amber flashing lights are required for front or rear overhang if approved for 24/7 travel
Blades
Blades and buckets which cannot be angled to not exceed 14 feet in width must be removed. A
blade or bucket, if it is part of the original equipment being hauled, may be detached and hauled
with the equipment without being considered a divisible load.
Legal Limits
| Component | Restriction |
| --- | --- |
| Single Axle | 20,000 lbs. |
| Tandem Group | 38,000 lbs. |
| Gross Weight | 80,000 lbs. |
| Width | 8'6″ |
| Height | 13'6″ |
| Length – Semi-Trailer | 53' |
| Length | Unlimited On Primary Routes, 60' On All Other Roads |
| Overhang | 3' Front | 4' Rear |
Routine Issues
| Component | Restriction |
| --- | --- |
| Steer | 20,000 lbs. |
| Single Axle | 25,000 lbs. |
| Tandem Group | 50,000 lbs. |
| Quad Group | 68,000 lbs. |
| Gross Weight – 5 Axles | 94,500 lbs., 112,000 lbs. On 51' Wheelbase |
| Gross Weight – 6 Axles | 108,000 lbs., 120,000 lbs. On 51' Wheelbase |
| Gross Weight – 7 Axles | 122,000 lbs., 132,000 lbs. On 51' Wheelbase |
| Gross Weight | 132,000 lbs. |
| Width | 15′, 16' Mobile Homes |
| Height | Must Clear Overhangs On Route |
| Length | No Set Limit, 105' Mobile Homes |
| Rear Overhang | 14′ |
Escort Requirements
| Dimension | Requirement |
| --- | --- |
| Width 12′-14′ | 1 Front On 2-Lane Highways, 1 Rear On 4-Lane Highways |
| Width 14'1″-15′ | 2 (Front & Rear) |
| Length 100'-150' On Superloads | 1 Rear |
| Length 110'-150' | 1 Rear |
| Length Over 150' | 2 (Front & Rear) |
| Height Over 14'5" | 1 Front w/ Height Pole |
Get Started Now
Subscribe to Our Newsletter