North Dakota State Regulations
Transportation Restrictions
Travel restricted for transports over 16' wide on the following holidays: New Year's Day, Memorial Day, Independence Day, Labor Day, Thanksgiving Day, and Christmas Day.  When a holiday falls on a Sunday, the following Monday is restricted.  When a holiday falls on a Saturday, the preceding Friday is restricted.  Travel restrictions always start at noon the day before the holiday.
Travel restricted during inclement weather, when visibility is poor, or when highways are slippery.

Weekend Travel
Travel restricted from 12:00 PM Saturday and all day Sunday if over 16' wide.
Holiday Travel
| Date | Status | Restrictions |
| --- | --- | --- |
| 3/30 | CLOSED | Travel allowed with a valid permit. |
Transportation Requirements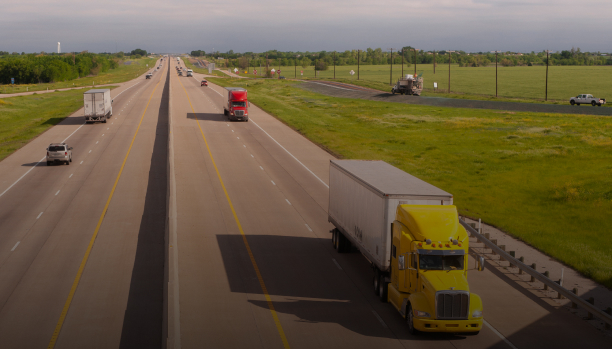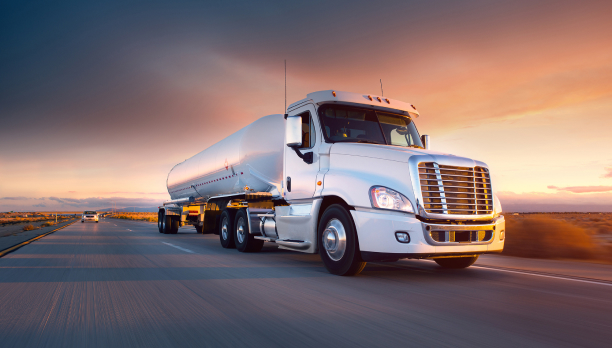 Superloads
Anything over Routine Issue dimensions require special approval from the DOT.
Oversize Load Signs
"Oversize Load" signs required for all oversize transports.
Flags/Lights
12" red or orange flags required at the front and rear of any overdimensional transport.
Blades
Blades or buckets are to be so loaded or reduced to the least possible dimension and or weight
prior to application for an over dimension and or overweight permit.
Legal Limits
| Component | Restriction |
| --- | --- |
| Single Axle | 20,000 lbs. |
| Tandem Group | 34,000 lbs. |
| Tridem Group | 42,000 lbs |
| Gross Weight | 80,000 lbs. |
| Width | 8'6″ |
| Height | 14′ |
| Length – Single Unit | 50′ |
| Length – Semi-Trailer | 53′ |
| Length | 75′ |
| Overhang | No Limit |
Routine Issues
| Component | Restriction |
| --- | --- |
| Single Axle | 21,600 lbs. (2 Tires) | 24,000 lbs. (4 Tires) |
| Tandem Group | 43,200 lbs. (4 Tires) | 45,000 lbs. (8 Tires) |
| Tridem Group | 60,000 lbs. |
| Quad Group | 68,000 lbs. |
| Gross Weight | 150,000 lbs. |
| Width | 18′ |
| Height | 15'6″ |
| Length | 120′ |
Escort Requirements
| Dimension | Requirement |
| --- | --- |
| Width Over 14'6″ | 1 Front On 2-Lane Highways |
| Width Over 16' | 2 (Front & Rear) On 2-Lane Highways | 1 Rear On 4-Lane Highways |
| Width Over 18' | 2 (Front & Rear) & Police On 2-Lane Highways | 1 Rear & Police On 4-Lane Highways |
| Height Over 18′ | 1 Front W/ Height Pole |
| Length Over 120' | 1 Front on 2-Lane Highways | 1 Rear on 4-Lane Highways |
Get Started Now
Subscribe to Our Newsletter