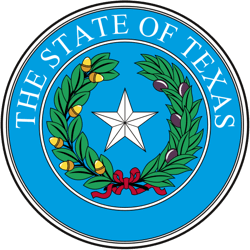 Permit Types
Permit Validity
Single Trip Trucking Permits Valid for 5 consecutive days.
Transportation Restrictions
The following holidays are restricted for loads over 14' wide, 16' high, or 110' long:  New Year's Day, Memorial Day, Independence Day, Labor Day, Thanksgiving, and Christmas.
Travel restricted when visibility is reduced to less than 2/10 of a mile, or when the road surface is hazardous due to weather such as wind, ice, or snow, or during highway maintenance.

Operating Time
Half an hour before sunrise to half an hour after sunset.
Weekend Travel
Weekend Travel is allowed
Transportation Requirements
Provision Regulations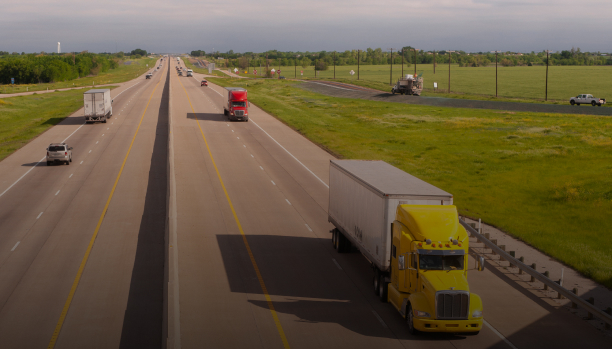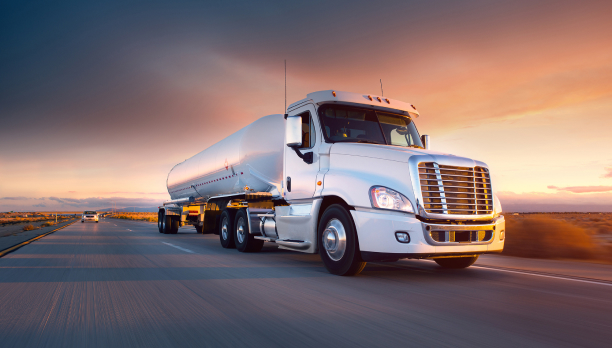 Superloads
Anything over Routine Issue dimensions require special approval from the DOT.
Oversize Load Signs
Signs are only required on escort vehicles.
Flags/Lights
Flags should be placed on all extremities.
Blades
As long as the blade is attached, it can be hauled on the same load. Can haul together if overweight.
Legal Limits
| Component | Restriction |
| --- | --- |
| Single Axle | 20,000 lbs. |
| Tandem Group | 34,000 lbs. |
| Tridem Group | 42,000 lbs. |
| Gross Weight | 80,000 lbs. |
| Width | 8'6″ |
| Height | 14′ |
| Length – Semi-Trailer | 59′ |
| Overhang | 3′ Front | 4′ Rear |
Routine Issues
| Component | Restriction |
| --- | --- |
| Single Axle | 25,000 lbs. |
| Tandem Group | 46,000 lbs. |
| Tridem Group | 60,000 lbs. |
| Quad Group | 70,000 lbs. |
| Gross Weight | 254,300 lbs. |
| Width | 20' Regular | 16' Interstate |
| Height | 18'11" |
| Length | 125′ |
| Height | 25' Front | 30' Rear |
Escort Requirements
| Dimension | Requirement |
| --- | --- |
| Width Over 14' | 1 Front On 2-Lane Highways | 1 Rear On 4-Lane Highways |
| Width Over 16' | 2 (Front & Rear) |
| Height Over 17' | 1 Front W/ Height Pole |
| Height Over 18' | 2 (Front W/ Height Pole and Rear) |
| Length Over 110'-125' | 1 Front On 2-Lane Highways | 1 Rear On 4-Lane Highways |
| Length Over 125' | 2 (Front & Rear) |
| Overhang Over 20' | 1 Front or Rear depending on the Overhang |
Get Started Now
Subscribe to Our Newsletter