Virginia State Regulations
Transportation Restrictions
The following holidays are restricted: New Year's Day, Memorial Day, Independence Day, Labor Day, Thanksgiving, and Christmas.  Travel restricted from noon the preceding weekday through the holiday.  If the observed holiday falls on a Monday, travel restrictions start noon on the preceding Friday.

When road conditions, visibility or unfavorable weather conditions make traveling hazardous to the operator or to the traveling public, permitted vehicles are not authorized to operate unless responding to an emergency. Law-enforcement judgment shall prevail in all circumstances.
No permitted travel is allowed within the corporate limits of cities/towns between the hours of 7 AM to 9 AM and 4 PM to 6 PM except for configurations that are overweight or overlength (not exceeding 85', including rear overhang) only. No travel is allowed on Sundays, except for loads that are permitted for overweight or overlength (not exceeding 85', including rear overhang) only. The Hauling Permit Section may modify the normal hours of travel or restrict times of travel if it is determined necessary giving primary consideration to the safety and well-being of the traveling public.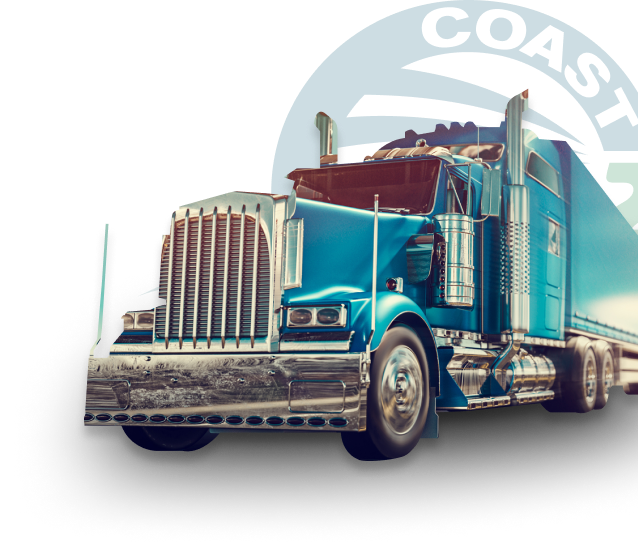 Operating Time
Sunrise to Sunset
Weekend Travel
Saturday travel permitted.  No Sunday Travel normally.  Overweight only or overlength only (up to 85') may travel Sunday.
Transportation Requirements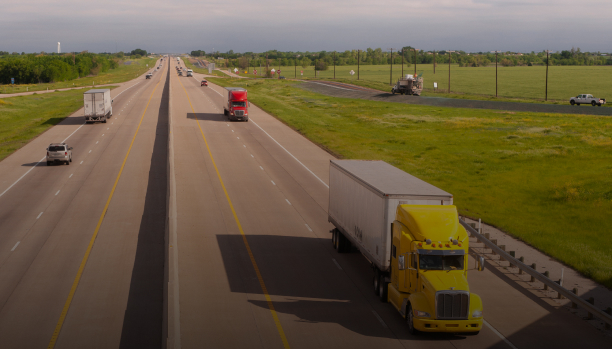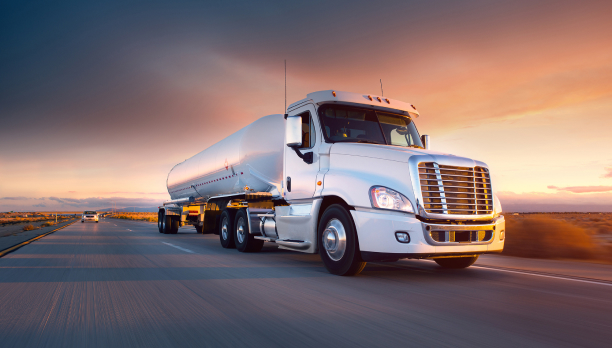 Superloads
Anything above Routine Issue dimensions requires special review by the DOT.
Oversize Load Signs
"Oversize Load" signs are required on front and rear of the vehicle/load for all over-dimensional permit loads.
Flags/Lights
18" red or orange flags required at the extremities of overwidth transports or at the end of any overhang.
High intensity amber flashing lights, visible for at least 500 feet, must be used on any vehicle operating under the authority of a highway hauling permit when either the vehicle or the load is more than 12 feet wide or more than 75 feet long.
Blades
Blade, bucket or scoop attachments that are 12 feet wide or less may remain attached to the
equipment. The attachment shall be pointed to the rear.
Legal Limits
| Component | Restriction |
| --- | --- |
| Single Axle | 20,000 lbs. |
| Tandem Group | 34,000 lbs. |
| Gross Weight | 80,000 lbs. |
| Width | 8'6″ |
| Height | 13'6″ |
| Length – Single Unit | 40′ |
| Length – Semi-Trailers | 48′ | 53' On Interstate* |
| Length | 65' On Secondary Routes |
| Overhang | 3' Front | 4' Rear |
*Kingpin setting cannot exceed 41'
Routine Issues
| Component | Restriction |
| --- | --- |
| Single Axle | 24,000 lbs. |
| Tandem Group | 44, 000 lbs. |
| Tridem Group | 54,500 lbs. |
| Quad Group | 64,500 lbs. |
| Gross Weight | 115,000 lbs.* |
| Width | 15′ |
| Height | 15′ |
| Length | 150′ |
| Overhang | Front In Excess Of 3′ To Be Specified By Permit; Rear Not To Exceed 1/3 Length Of Load, 2/3 Length Of Which Must Rest Upon Truck Or Trailer Bed. |
*Must have outer bridge of 64' or greater
Escort Requirements
| Dimension | Requirement |
| --- | --- |
| Width Over 12' | 2 (Front & Rear) On Non-Interstate Highways | 1 Rear On Interstate Highways |
| Width Over 14' | 3 (2 Front & 1 Rear) On Non-Interstate Highways | 2 (Front & Rear) On Interstate Highways |
| Width Over 16' | 4 (2 Front & 2 Rear) On Non-Interstate Highways | 3 (1 Front And 2 Rear) On Interstate Highways |
| Height Over 14.6' | 1 Front W/ High Pole |
| Length Over 85' | 1 Rear On Non-Interstate Highways |
| Length Over 120' | 1 Rear On All Highways |
| Length Over 150' | 2 (Front & Rear) |
| Front Overhang Over 10' | 1 Front |
| Rear Overhang Over 15' | 1 Rear |
| Side Overhang Over 3'6" | 1 Front |
| Side Overhang Over 5' | 2 (Front & Rear) |
Get Started Now
Subscribe to Our Newsletter