Washington State Regulations
Transportation Restrictions
The following holidays are restricted: New Year's Day, Memorial Day, Independence Day, Labor Day, Thanksgiving, Christmas.  Travel restrictions begin at noon the day previous to the holiday.
Movement by permit is prohibited in areas where any of the following signs are displayed: "TRACTION ADVISORY/OVERSIZED VEHICLES PROHIBITED," "CHAINS REQUIRED ON ALL VEHICLES EXCEPT ALL-WHEEL DRIVE," "VEHICLES OVER 10,000 lbs. GVWR CHAINS REQUIRED".

Weekend Travel
No restrictions on the weekend.
Transportation Requirements
Provision Regulations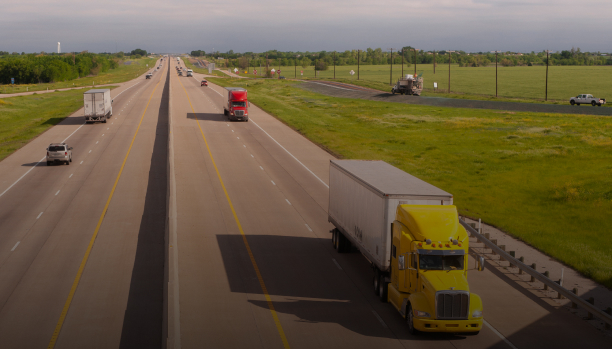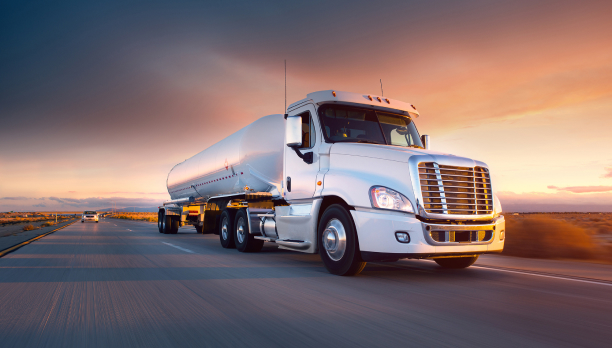 Superloads
Anything over routine issue dimensions require special review from the DOT.
Oversize Load Signs
"Oversize Load" signs required for any oversize load.
Flags/Lights
18" red flags required for farm equipment transports moved during daylight hours exceeding 10' wide.
Blades
Can haul blade or bucket on same trailer attachable or if detachable, must lay blade or bucket
on trailer to where it will not create the over width due to safety reasons.
Legal Limits
| Component | Restriction |
| --- | --- |
| Single Axle | 20,000 lbs. |
| Tandem Group | 34,000 lbs. |
| Tridem Group | 42,000 lbs. |
| Gross Weight | 105,500 lbs. |
| Width | 8'6″ |
| Height | 14′ |
| Length – Single Unit | 40′ |
| Length – Semi-Trailers | 53′ |
| Length | 75′ |
| Overhang | 3' Front | 15' Rear (Measured From Center Of The Last Axle) |
Routine Issues
| Component | Restriction |
| --- | --- |
| Single Axle | 22,000 lbs. |
| Tandem Group | 43,000 lbs. |
| Axle Group with spacing of 7' To Under 10' | (Feet) X 6,500 |
| Axle Group with spacing of 10' To Under 30' | (Feet + 20) X 2,200 |
| Axle Group with spacing of 30' Or More | (Feet + 40) X 1,600 |
| Gross Weight | 200,000 lbs. |
| Width | 16′ |
| Height | 16′ |
| Length | 125' Trailer Length |
Escort Requirements
| Dimension | Requirement |
| --- | --- |
| Width Over 11' | 2 (Front & Rear) On 2-Lane Highways |
| Width Over 14' | 1 Rear On Multi-Lane Highways | 2 (Front & Rear) On 2-Lane Highways |
| Widths Over 20' | 2 (Front & Rear) |
| Height Over 14'6" | 1 Front W/ Height Pole |
| Length Over 105' | 1 Rear On 2-Lane Highways |
| Length Over 125' | 1 Rear |
| Front Overhang Over 20' | 1 Front On 2-Lane Highways |
| Rear Overhang Over 20' | 1 Rear On 2-Lane Highways |
Get Started Now
Subscribe to Our Newsletter