Wyoming State Regulations
Transportation Restrictions
The following holidays are restricted:  New Year's Day, Memorial Day, Independence Day, Labor Day, Thanksgiving, and Christmas.
Movements may be restricted during inclement weather or on ice and/or snow covered highways. Inclement weather includes: rain, fog, snow, ice, and high wind conditions.

Weekend Travel
Travel allowed Saturday and Sunday.
Transportation Requirements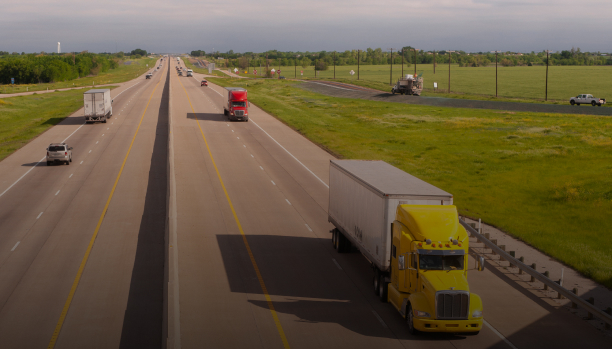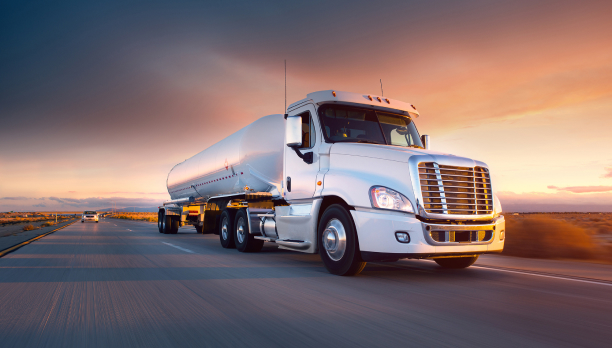 Superloads
Half an hour before sunrise to half an hour after sunset.
Oversize Load Signs
"Oversize Load" signs required for any oversize load.
Flags/Lights
12" red or orange flags required at all four corners and the widest points of oversize loads and at the end of 4' or greater overhangs.
Blades
Blades, buckets, and counterweights must be attached. They can not be hauled as a separate
piece on the same trailer.
Legal Limits
| Component | Restriction |
| --- | --- |
| Single Axle | 20,000 lbs. |
| Tandem Group | 36,000 lbs. |
| Tridem Group | 42,000 lbs. |
| Gross Weight on Interstate | 117,000 lbs. |
| Gross Weight on Other Routes | 80,000 lbs. |
| Width | 8'6″ |
| Height | 14′ |
| Length | 85′ |
| Overhang | 4′ Front | 4′ Rear |
Routine Issues
| Component | Restriction |
| --- | --- |
| Single Axle | 25,000 lbs. |
| Tandem Group | 55,000 lbs. |
| Tridem Group | 65,000 lbs. |
| Gross Weight | 150,000 lbs. |
| Width | 18′ |
| Height | 17′ |
| Length | 110′ |
Escort Requirements
| Dimension | Requirement |
| --- | --- |
| Width 14'-15' | 1 On 2-Lane Primary Or Secondary Highways |
| Width Over 15' | 1 On Divided Highways & 4-Lane Roads |
| Height Over 17'6" | 1 Front W/ Height Pole |
| Length Over 110' | 1 On 2-Lane Primary Or Secondary Highways. Escorts For Interstates Required At The Discretion Of The Wyoming Highway Patrol |
| Rear Overhang Over 25' | 1 Rear |
Get Started Now
Subscribe to Our Newsletter