Delaware State Regulations
Transportation Restrictions
Prohibited holidays include New Year's Day, Memorial Day, Independence Day, Labor Day, Thanksgiving Day, the day after Thanksgiving, and Christmas. Movement of such vehicles and loads may also be prohibited on any other days or hours when such movements may substantially affect the safety of the motoring public.

Superloads and any other oversize and/or overweight transport that cannot move at normal posted highway speeds (within 10 mph) are restricted from moves in Kent and Sussex County on Monday morning prior to noon and Friday afternoon during the time frame from May 15th to October 15th. This restriction applies to the following roads: US 9, US 13, US 113, SR 1, SR 18, SR 24, SR 26, SR 54, and SR 404.
No movement shall be permitted when road conditions, weather conditions, or visibility make traveling hazardous to the operator or the driving public. If a permitted vehicle is underway when such conditions occur, the driver shall be required to proceed to a safe place off the roadway and park until conditions warrant safe travel.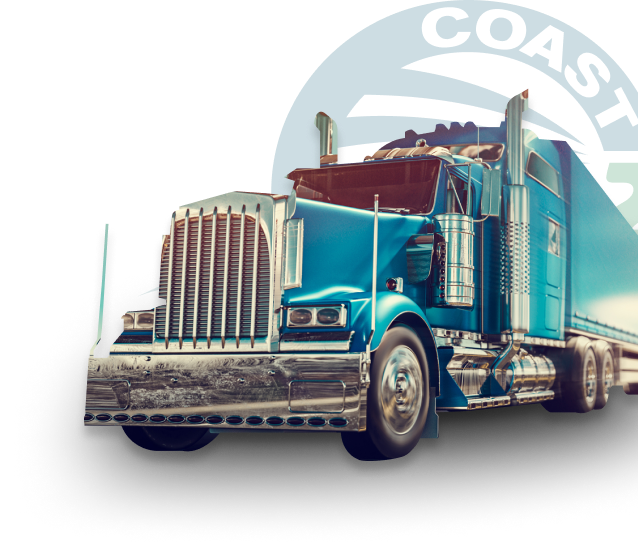 Operating Time
Sunrise to Sunset
Weekend Travel
No travel allowed Saturday or Sunday
Holiday Travel
| Date | Status | Restrictions |
| --- | --- | --- |
| 3/30 | CLOSED | Travel allowed with a valid permit. |
Transportation Requirements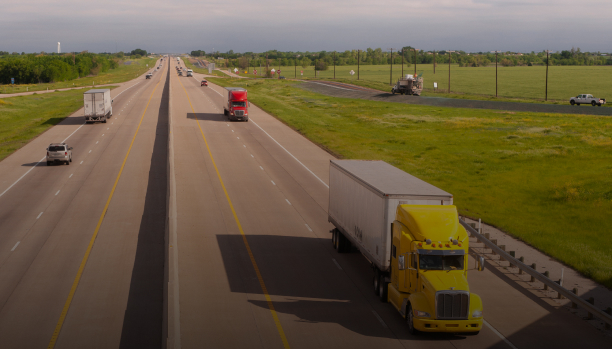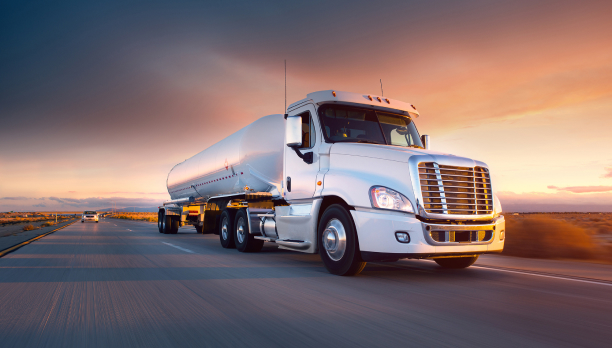 Superloads
Anything over Routine Issue dimensions requires special approval DOT.
Oversize Load Signs
Two Oversize Load signs are required for any oversize load. One front and back.
Flags/Lights
An 18" square red or orange flag required at the extremities of any overwidth or overlength vehicle and any overhang in excess of 4'. There shall be a single flag at the extreme rear if the over length or projecting portion is two feet wide or less. Two flags are required if the over length or projecting portion is wider than two feet and shall be located to indicate maximum width.
Blades
All loads that are reducible must be reduced. No exceptions, this includes buckets,
counterweights, blades, etc.
Legal Limits
| Component | Restriction |
| --- | --- |
| Single Axle | 20,000 lbs. |
| Tandem Group | 34,000 lbs. |
| Gross Weight | 80,000 lbs. |
| Width | 8'6″ |
| Height | 13'6″ |
| Length – Truck | 40′ |
| Length – Buses | 45′ |
| Length – Semi-Trailer | 53'* |
| Length | 70'** |
| Overhang | 3′ Front | 6′ Rear |
*Including Overhang
**Steel beams, pipes, angles, channels and other lengths of steel, or other metals, or other articles impossible of dismemberment. When carrying long logs, poles, piling, and etc. a pole trailer shall be required.
Routine Issues
| Component | Restriction |
| --- | --- |
| Axle Weights | Follow Federal Bridge Formula |
| Gross Weight | 120,000 lbs. |
| Width | 14'11" |
| Height | 14'11" |
| Length | 119'11" |
Escort Requirements
| Dimension | Requirement |
| --- | --- |
| Width Over 13′ – 14′ | 1 Front on 2-Lane Highways, 1 Rear on 4-Lane Highways |
| Width Over 14′ – 15′ | 2 (Front & Rear) |
| Width Over 15′ | 2 (Front & Rear) + Police |
| Height 15′ up to 17'6″ | 2 (Front & Rear) |
| Height 17'6″ or More | 2 (Front & Rear) + Police |
| Length 85′ up to 100′ | 1 Rear |
| Length 100′ – 120′ | 2 (Front & Rear) |
| Length Over 120′ | 2 (Front & Rear) + Police |
| Overhang 15′ | 1 Rear unless permit specifies otherwise |
| Weight Over 120,000 lbs. | 2 (Front & Rear) + Police |
Get Started Now
Subscribe to Our Newsletter