Louisiana State Regulations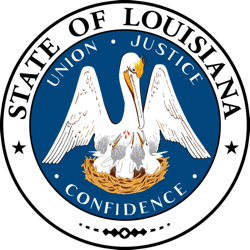 Permit Types
Permit Validity
Oversize Permits: Typically 1 day only. May request more time when ordering. Overweight Permits: 5 Consecutive Days
Operating Time
Sunrise to Sunset
Weekend Travel
Weekend travel is normally allowed
Holiday Travel
| Date | Status | Restrictions |
| --- | --- | --- |
| 3/30 | CLOSED | Travel allowed with a valid permit. |
Transportation Requirements
Provision Regulations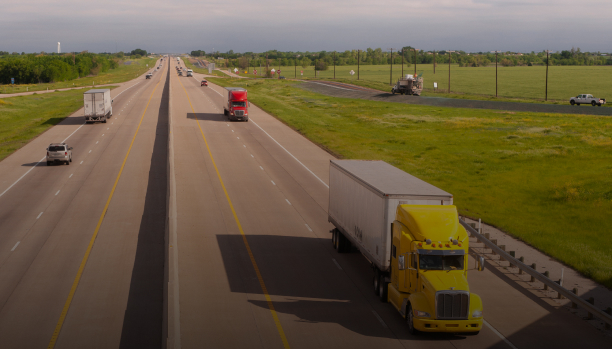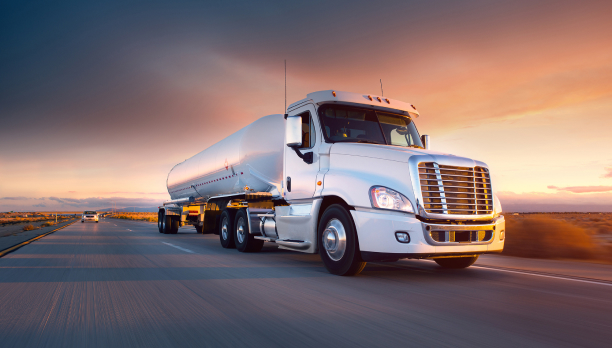 Superloads
Anything over Routine Issue dimensions requires special approval from the DOT.
Oversize Load Signs
"Oversize Load" signs required for any vehicle or load over 10' wide, 65' long, or exceeding legal overhang.
Flags/Lights
18" flags are required for any overwidth or overlength loads and for any vehicle with overhang over 4'.
Blades
When hauling an overweight dozer the blade or boom may be removed and hauled on the same
vehicle. For other equipment such as excavators, pieces (buckets, forks, etc.) that do not weigh
more than 500 pounds, pieces can be removed and shipped with the same load.
Legal Limits
| Component | Restriction |
| --- | --- |
| Single Axle | 20,000 lbs. on Designated Highways, 22,000 lbs. on All Other Roads |
| Tandem Group | 34,000 lbs. on Designated Highways, 37,000 lbs. on All Other Roads |
| Tridem Group | 42,000 lbs. on Designated Highways, 45,000 lbs. on All Other Roads |
| Quad Group | 50,000 lbs. on Designated Highways, 53,000 lbs. on All Other Roads |
| Gross Weight with Single/Tandem | 80,000 |
| Gross Weight with Tridem/Quad | 83,400 lbs. on Designated Highways, 88,000 lbs. on All Other Roads |
| Width | 8'6″ |
| Height | 14′ on Designated Highways, 13'6″ on All Other Roads |
| Length – Semi-Trailer | 59'6″ |
| Length | 65′ |
| Overhang | 4′ Front | 8′ Rear |
Routine Issues
| Component | Restriction |
| --- | --- |
| Single Axle – Under 120,000 lbs. | 24,000 lbs. |
| Single Axle – Over 120,000 lbs. | 20,000 lbs. |
| Single Axle – Off-Road Equipment | 30,000 lbs. |
| Tandem Group – Under 120,000 lbs. | 48,000 lbs. |
| Tandem Group – Over 120,000 lbs. | 40,000 lbs. |
| Tandem Group – Over 120,000 lbs. & Axle Group Spread Is 12' Or More & Tire Spread Is 4' Or More. | 45,000 lbs. |
| Tandem Group – Off-Road Equipment | 60,000 lbs. |
| Tridem Group | 60,000 lbs. |
| Tridem Group – Off-Road Equipment | 66,000 lbs. |
| Gross Weight | 232,000 lbs. |
| Gross Weight – Off-Road Equipment | 212,000 lbs |
| Width | 18′ |
| Height | 16'5″ |
| Length | 125′ |
Escort Requirements
| Dimension | Requirement |
| --- | --- |
| Width 12′ – 16′ | 1 Front on 2-Lane Highways, 1 Rear on 4-Lane Highways |
| Width over 16′ | Police |
| Height Over 15'10" – 16'8″ | 1 Front with High Pole |
| Height Over 16'8″ | 1 Front with Arm to Lift Utility Lines |
| Length 90′ – 125′ | 1 Front on 2-Lane Highways, 1 Rear on 4-Lane Highways |
Get Started Now
Subscribe to Our Newsletter