New Jersey State Regulations
Transportation Restrictions
The following holidays are restricted: New Year's Day, Memorial Day and the Friday before, Independence Day, Labor Day and the Friday before, Thanksgiving and the previous Wednesday, and Christmas.  If a holiday falls on a Sunday, movement restricted the following Monday.  If a holiday falls on a Saturday, movement is restricted the preceding Friday.

No travel permitted on any toll road, without the express approval of the tolling authority, including, but not limited to, the South Jersey Transportation Authority for the Atlantic City Expressway; and the New Jersey Turnpike Authority for the New Jersey Turnpike and the Garden State Parkway.
Travel is not permitted when visibility is less than 500 feet during daylight hours, or when hazardous road conditions exist.
Weekend Travel
Travel allowed Saturday & Sunday.
Holiday Travel
| Date | Status | Restrictions |
| --- | --- | --- |
| 3/30 | CLOSED | Travel allowed with a valid permit. |
Transportation Requirements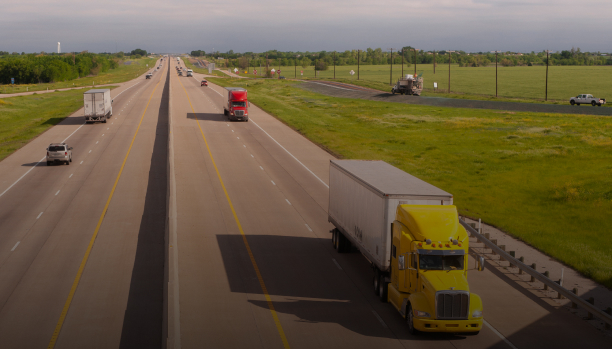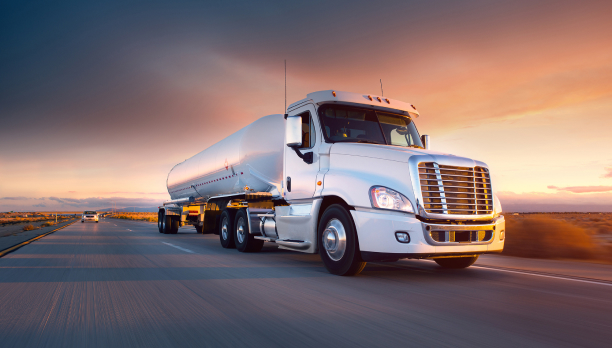 Oversize Load Signs
"Oversize Load" signs required for any oversize loads.
Flags/Lights
18" red flags required at the four corners of an oversize vehicle and on any projections. When the vehicle is carrying an overwidth load the flags must be placed on the four corners of the load rather than the corners of the vehicle.
Blades
Dozer blades, buckets must be removed unless permanently mounted to load.
Legal Limits
| Component | Restriction |
| --- | --- |
| Single Axle | 22,400 lbs. |
| Tandem Group | 34,000 lbs. |
| Tridem Group | 42.500 lbs. |
| Gross Weight | 80,000 lbs. |
| Width | 8'6″ |
| Height | 13'6″ |
| Length – Semi-Trailer | 53′ |
| Length – Kingpin | 41′ |
| Overhang | 3' Front | 4' Rear |
Routine Issues
| Component | Restriction |
| --- | --- |
| Axle Weights | Follow Federal Bridge Formula |
| Width | 16′ |
| Height | 16′ |
| Length | 100′ |
| Weight | 120,000 lbs. |
Escort Requirements
| Dimension | Requirement |
| --- | --- |
| Width Over 14′ | 1 Rear On 4-Lane Highways, 1 Front On Other Highways |
| Width Over 16′ | 2 (Front & Rear) |
| Height Over 14′ | 1 Front W/ Height Pole |
| Length Over 100′ | 1 Rear On 4-Lane Highways, 1 Front On Other Highways |
| Length Over 120′ | 2 (Front & Rear) |
Get Started Now
Subscribe to Our Newsletter