Temporary Trip (IRP) Permits: An In-Depth Guide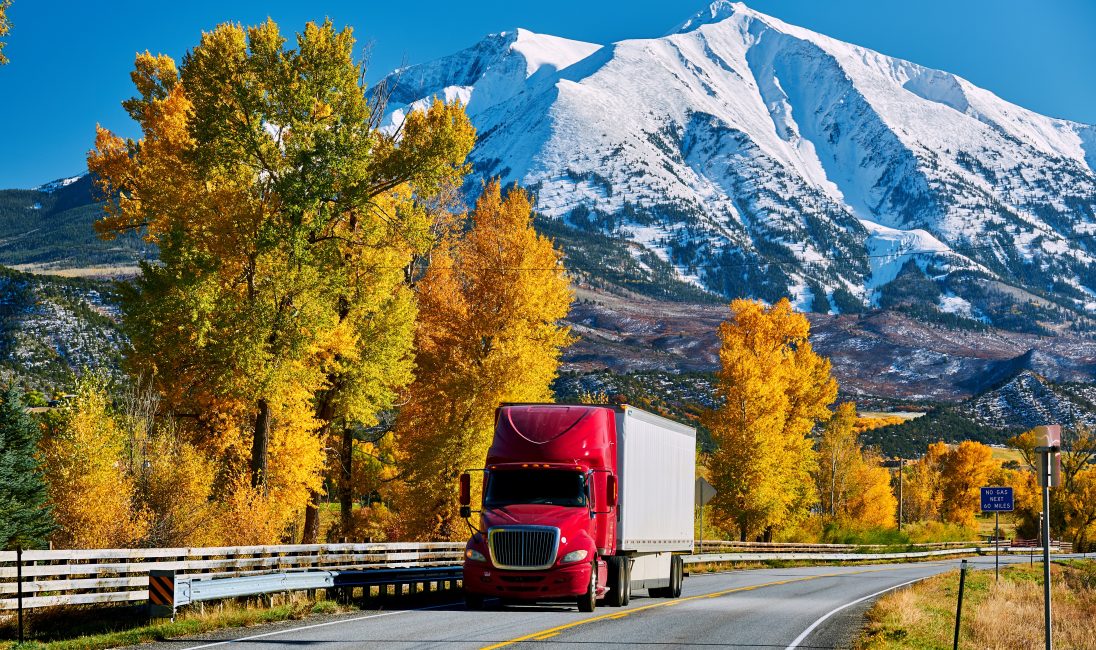 If you plan to drive a commercial vehicle such as a truck or a bus outside of your home state and don't have IRP registration, there's a good chance you might need a temporary trip permit. This permit gives commercial vehicles the ability to travel to and through states and provinces in which they are not apportioned. These permits are valid typically for predetermined time periods, although some jurisdictions provide single trip permits as well.
What is IRP?
The International Registration Plan (IRP) refers to an agreement carried out between American states (excluding Alaska and Hawaii) and provinces in Canada that relies on registration reciprocity. Simply put, if one state/province lets commercial vehicles from another travel on its roads, the converse holds true as well.
Under the IRP, you pay license fees based on the total distance covered in all applicable jurisdictions. While a vehicle receives just one cab card and license plate, the system ensures that each jurisdiction receives its fair share of fees. This is because the fees they receive depend on how much distance a vehicle travels within their jurisdictions.
According to the IRP program, all intestate carriers need to file applications in the jurisdiction from which they operate. Your base jurisdiction will then issue an apportioned license plate and cab card for each vehicle. These serve as registration credentials that you may use to travel to and within all member states/provinces. While you pay the fees to your base jurisdiction, it is then divided and distributed to the other member jurisdictions where you travel.
What States Require Trip Permits?
If you're wondering what states require trip permits, know that almost states and provinces across the United States and Canada do. These include: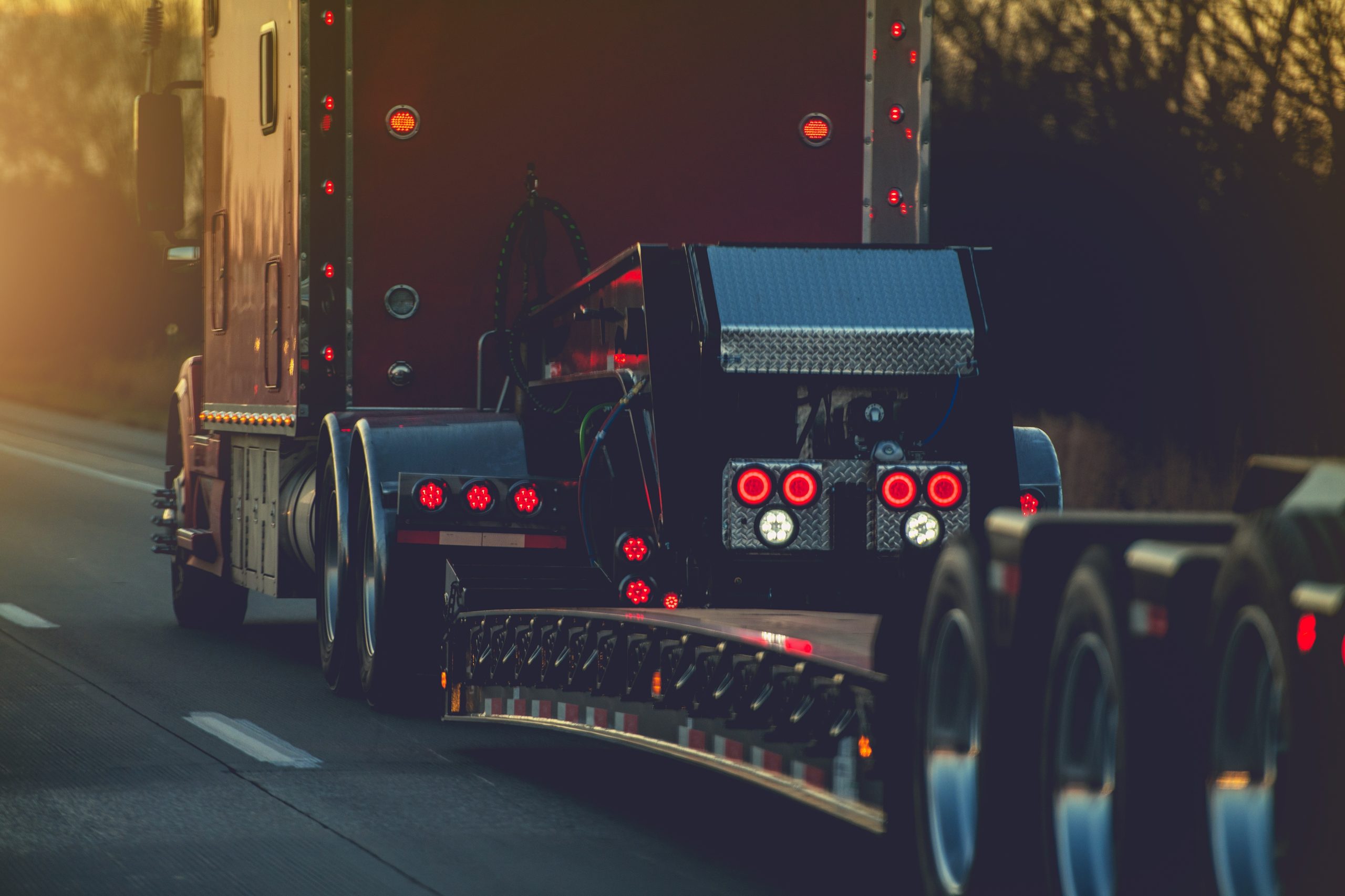 Alabama
Alberta
Arizona
Arkansas
British Columbia
California
Colorado
Connecticut
Delaware
District of Columbia
Florida
Georgia
Idaho
Illinois
Indiana
Iowa
Kansas
Kentucky
Louisiana
Maine
Manitoba
Maryland
Massachusetts
Michigan
Minnesota
Mississippi
Missouri
Montana
Nebraska
Nevada
New Brunswick
New Hampshire
New Jersey
New Mexico
New York
Newfoundland and Labrador
North Carolina
North Dakota
Nova Scotia
Ohio
Oklahoma
Ontario
Oregon
Pennsylvania
Prince Edward Island
Quebec
Rhode Island
Saskatchewan
South Carolina
South Dakota
Tennessee
Texas
Utah
Vermont
Virginia
Washington
West Virginia
Wisconsin
Wyoming
How Temporary Trip (IRP) Permits Work
If you have a commercial vehicle that's not registered with the International Registration Plan (IRP) and you plan to travel outside of your base jurisdiction, there's a good chance you'll need a temporary trip permit. In addition, you'll need a separate permit for each jurisdiction to or through which you intend to travel.
Depending on the jurisdictions in question, you may apply for a temporary trip permit online or in person. Seeking assistance from Coast 2 Coast Trucking Permits LLC is also an option.
The time period for which a temporary trip permit is valid will vary depending on the issuing authority. Here are a few examples.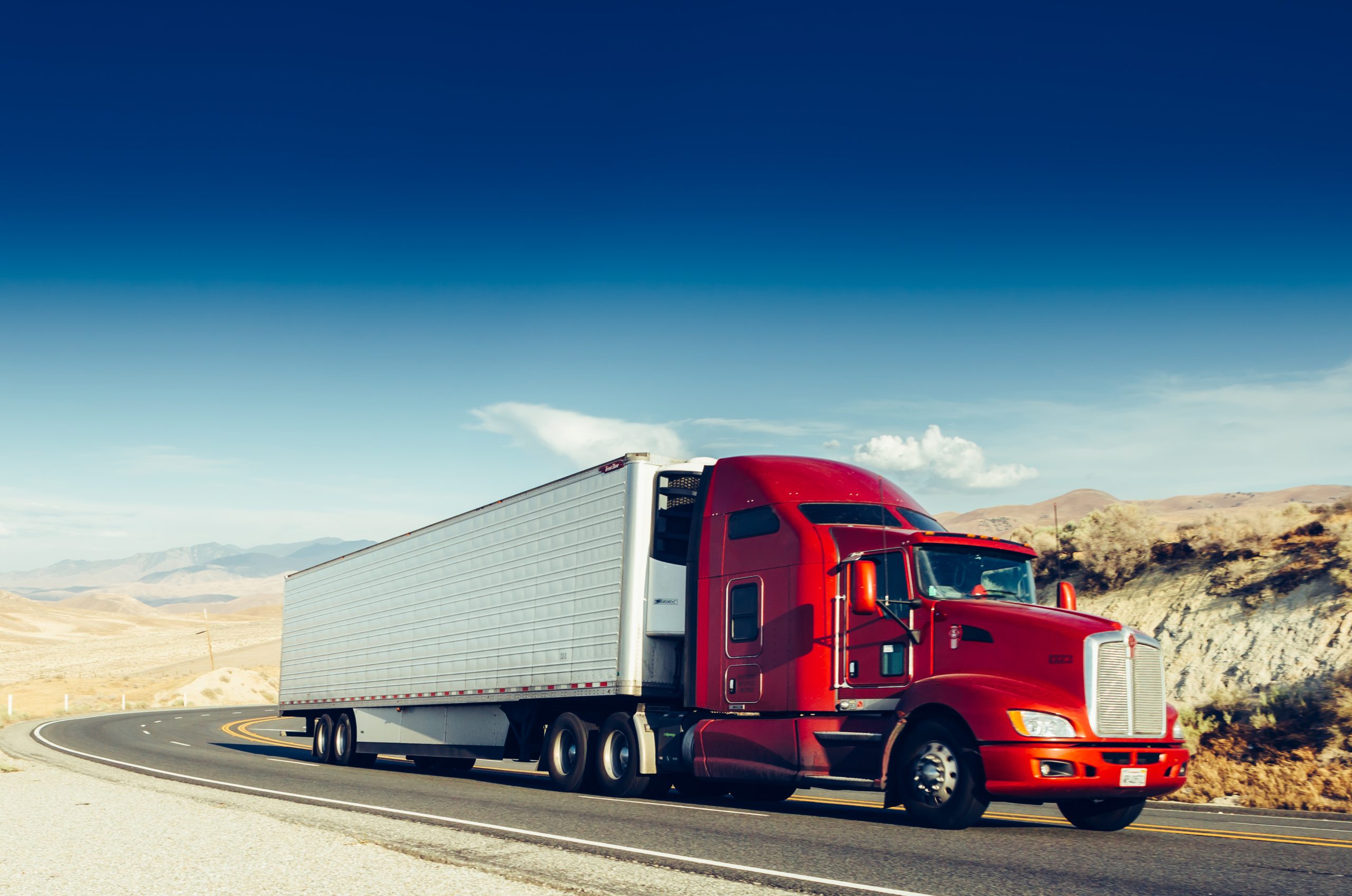 Who Needs a Temporary Trip Permit?
Commercial vehicles not registered with the IRP that travel out of their home states need temporary trip permits if any of these conditions apply.
The vehicle has three or more axles
The vehicle's registered weight exceeds 26,000 pounds
A vehicle and its trailer's combined weight exceeds 26,000 pounds
Exceptions to these rules include:
Arizona. All commercial vehicles with two or more axles require permits, no matter what their weight.
California. All commercial vehicles, other than ones used by drivers to haul personal belongings, need trip permits.
Nevada. You'll need a permit if your vehicle weighs more than 10,000 pounds.
New Mexico. You'll need a permit if your vehicle weighs more than 12,000 pounds.
Bear in mind that a few states have additional requirements. For example, if you plan to travel to or through New York, you'll need to account for Highway Use Tax (HUT) if the weight of your vehicle exceeds 18,000 pounds.
Who Does Not Need a Permit?
You don't need a temporary trip permit or an interstate permit for commercial vehicles if you're traveling within your base jurisdiction or if the jurisdiction you're traveling to finds a mention on your apportioned registration CAB card. In addition, jurisdiction-specific exemptions might apply on:
Government-owned vehicles
Recreational vehicles
Self-propelled vehicles
Vehicles hauling farming equipment
Bobtail trucks
Fire trucks
Cranes
The Information You Need to Provide
No matter whether you apply for a temporary trip permit online or in person, or even through a third-party service provider, the information you need to provide remains the same. Most jurisdictions require:
The name of your business, its phone number, and its address
Employer Identification Number (EIN) if you apply as a business or Social Security Number (SSN) if you apply as an individual
S. DOT and Federal ID numbers
Year, make, and model of the vehicle
The vehicle's license plate number, its expiration date, and its state of issuance
The vehicle's identification and unit numbers
The vehicle's proof of insurance
Conclusion
Having to deal with the different types of trucking permits might seem daunting, especially if you're new to the process or need to travel to or through multiple jurisdictions. In addition, bear in mind that if you need a temporary trip permit, and if you don't have a valid IFTA sticker, you'll need a temporary IFTA permit as well. As a result, if you're not comfortable applying for the required permits on your own, or if you're short on time, you may benefit by using the services Coast 2 Coast Trucking Permits LLC.